RFID Tag for medical or cosmetics industry
2021-05-22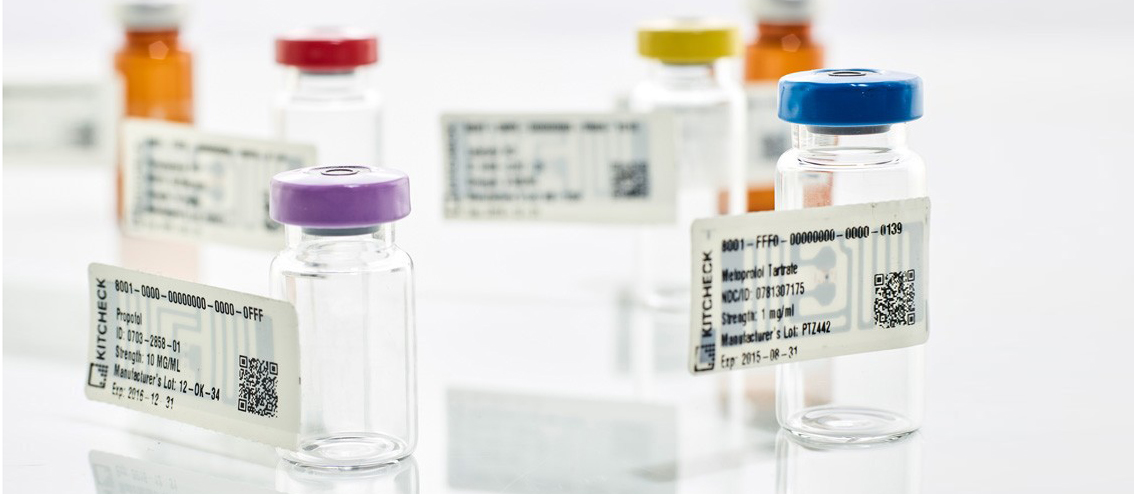 Application system runs more efficiently with a fragile rfid tag. Tamperproof is quite important to avoid copy issues. And the tag must has an unique identification (TID UID EPC) in the world from their production line, along with a good reading performance matched with RF requirement. Available chips Ntag 213, Icode slix, untralight, Mifare Classic 1K, Ultralight EV1, H3, M4QT, M4E, M5, R6-P and so on.
APPLICATION AREAS
● Health Industrial RFID
● Medical industry
● Brand protection or anti-counterfeiting
● Cosmetic identification
● Food,tobacco,wine/alcohol/liquor and drinking
PERSONALIZATION SERVICES
● TID/UID Encoding, EPC Encoding, User Encoding, Password Protect, Initialization
● Customised printing of logo, text, barcode, etc.