RFID power asset equipment management system
2022-11-12
RFID Power Material Equipment Inventory System Project Background
Guangzhou Power Supply Bureau is a super-large power supply enterprise affiliated to China Southern Power Grid Guangdong Power Grid Corporation. It supplies power to 10 administrative districts and 2 county-level cities in Guangzhou, with a power supply area of ​​7,434 square kilometers, a power supply population of 9.53 million, and power supply customers of 4.015 million households. At present, there are 154 110kV substations, 27 220kV substations, and 3 500kV substations. It is a safe, reliable, advanced and modern power grid company.
The particularity of China Southern Power Grid's enterprise makes Guangzhou Power Supply Bureau only use pure paper or traditional asset management to meet the needs of data visualization. Enterprises often consume a lot of precious time and manpower to check assets or conduct equipment inspections and understand the situation. material resources, but also requires employees to have a high sense of responsibility.
Guangzhou Power Supply Bureau considers using modern technology and perfect information system to manage and distribute assets. On the basis of RFID technology, Ruifengde provides a complete solution and implementation plan for Guangzhou Power Supply Bureau's applications in asset visualization and equipment inspection.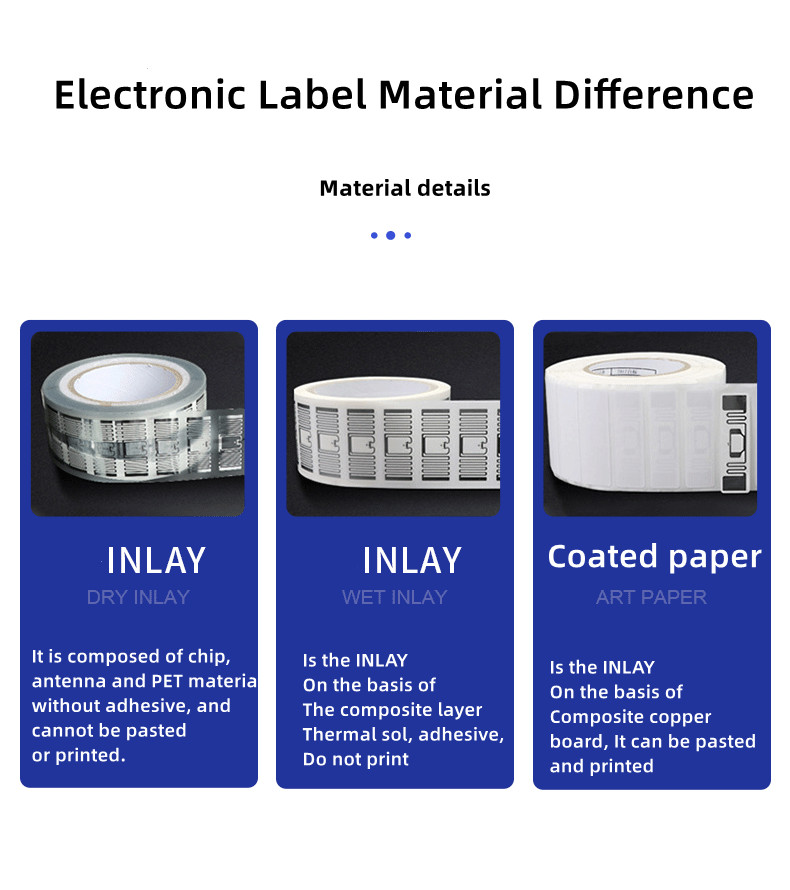 RFID Tags and Reading Equipment Selection
Outdoor high-voltage equipment must be operated on a designated safe path accompanied by staff during asset inventory based on safety factors. Some equipment may be about 10 meters away from the channel, so there are higher requirements for RFID scanning distance. The active tag reading distance used by Ruifeng can reach 15 meters. In addition, because the outdoor environment is usually harsh, there are also requirements for the industrial strength of the label (high temperature resistance, waterproof, etc.), the industrial grade of Ruifengde's active label can reach IP65, which is effectively suitable for the uncertain climate factors of outdoor wind and rain. .

For indoor equipment, we use passive tags. When we use mobile reading equipment, passive tags can be successfully read within 2 meters, which can fully meet the application needs of customers.
The mobile reading device uses Ruifengde RFID handheld terminal, which is sturdy and durable, with an industrial grade of IP65; both active and passive RFID read heads are built in the RFID handheld terminal, and it contains a barcode scanning module, highly integrated hardware The equipment ensures that customers can use one machine with multiple conveniences and flexibility; the operating system uses WinCE5.0, and the RFID handheld client software developed by Ruifengde supports and ensures the completeness and ease of use of the entire RFID system.
RFID Power Asset Management System Advantages
◆Real-time accuracy and safety: The use of active RFID outdoors ensures quasi-real-time acquisition of asset information, and ensures the safety of operators through long-distance reading.

◆High cost performance: Indoor passive RFID application cost is low and active RFID is combined to reduce the user's investment under the premise of ensuring the availability of the system, thereby obtaining a higher cost performance.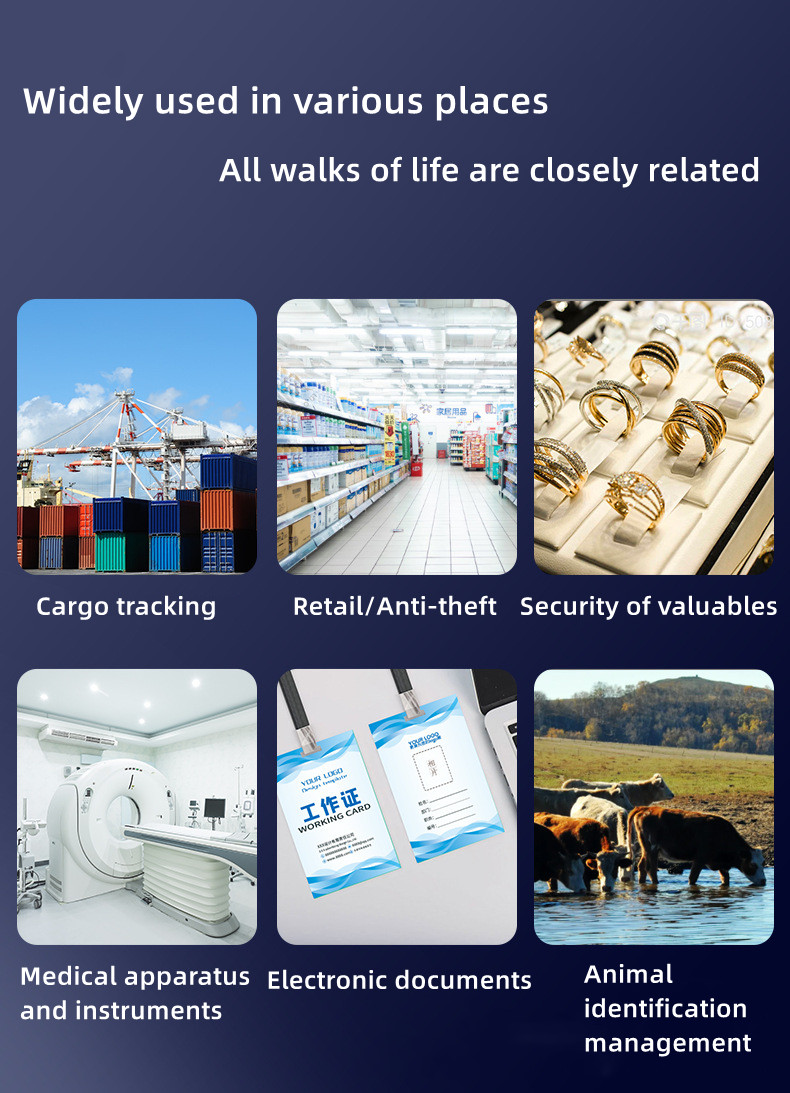 ◆Life cycle management support:   RFID can   support writing data,   such as the status of the asset, and   it can be checked and marked at the same time as inventory, and with the   support of the software system, the   entire life   cycle of the asset can be   managed.

  ◆High efficiency: After the   application of   RFID technology,   since multiple tags can be   read at   one time, the inventory  efficiency is   greatly   improved.

 ◆Highly integrated and flexible   equipment:   Using a highly   integrated handheld device, it   can   support active and passive labels at   the   same time, and can use   barcode reading as
 a supplement to the system,   enabling   customers to have more   flexible applications.

 ◆High accuracy rate: At the   500,000-volt   Beijiao Station of   Guangzhou Power Supply   Bureau,   after all RFID tags were installed,   we   carried out an inventory and reading effect   test. The inventory results showed that all
  426 tags were read, and the accuracy rate   was 100%. The inventory time is about 2       hours.

 ◆Anti-interference long-distance reading: High anti-interference of RFID tags. In the case of   electromagnetic interference, the effective   and stable reading distance of outdoor active   tags is 12 meters (the safety distance is 5   meters under the 500,000-volt main   transformer equipment), and the maximum   reading distance is 25 meters, which can   meet the requirements of Guangzhou Power   Supply Bureau for asset inventory and Production safety distance requirements.
RFID Power Material Inventory System Process
◆When the system is operating, it is necessary to import the sorted asset ledger data into the system.

◆Execute the card issuing procedure through PC, including issuing cards, printing identification labels and keeping records.

◆PC client generates basic ledger data and inventory.

◆Download the account information and inventory to the RF terminal through the synchronization program.

◆Perform card sticking operation (manual operation), and can check by RFID handheld PDA.

◆ Inventory can be performed after card sticking is completed.

◆After the inventory is completed, it can be downloaded to the PC through the synchronization program.

◆The PC program can generate and export the inventory results.