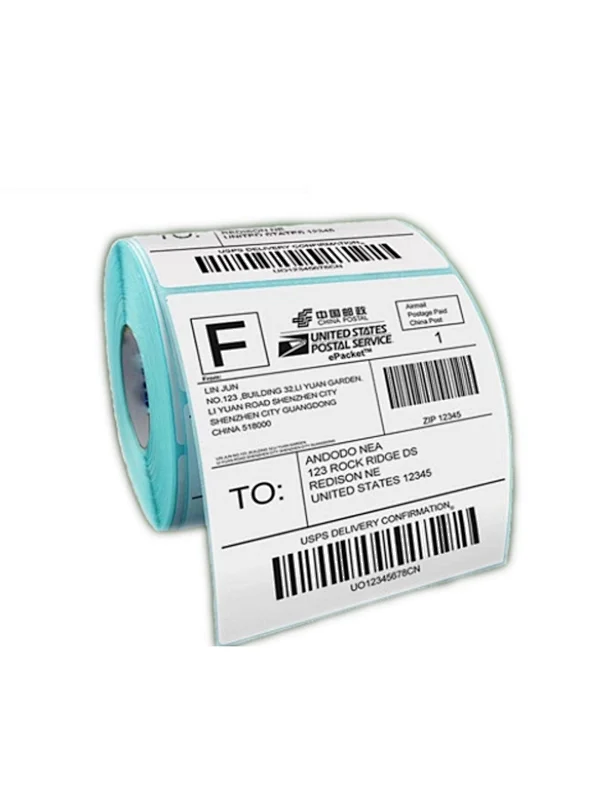 UHF RFID Logistics Management Tag
UHF RFID Logistics Management Tag
UHF RFID Logistics Management Tag
* The self-adhesive label can track the product's location, status and other information during transport.
* The software can link the ID with the product of the order.
* Installing readers to each vehicle, then you could know a real-time status of goods, throughout the process of loading and unloading of goods.
* In case of any error or loss of the goods, the system will send an alert.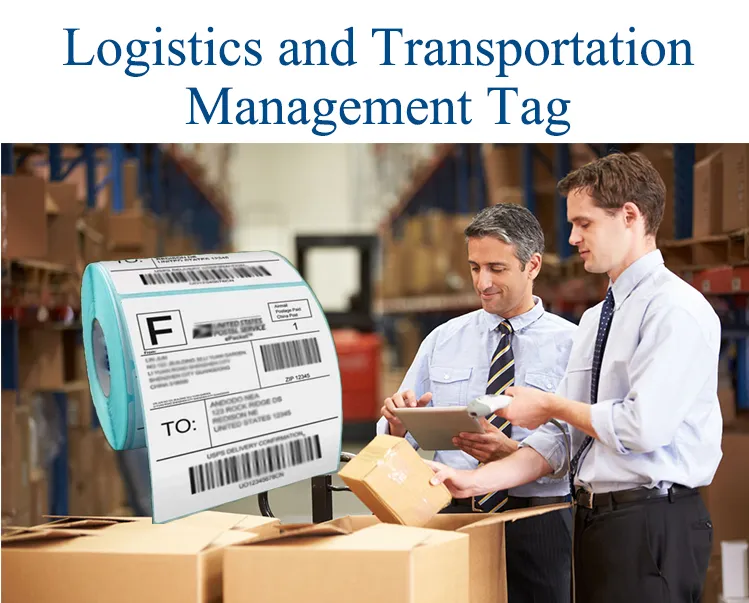 Specification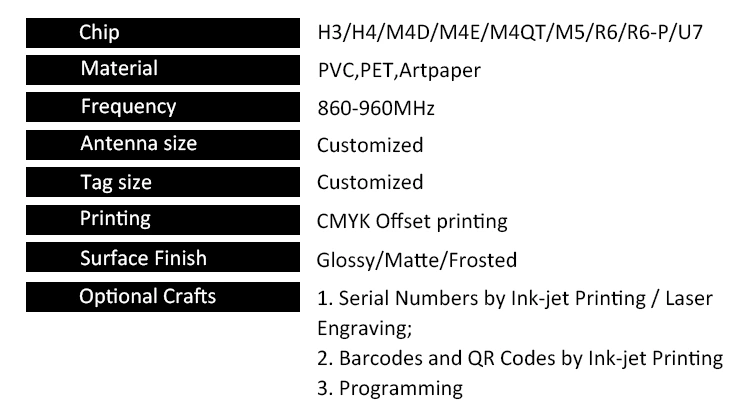 Label structure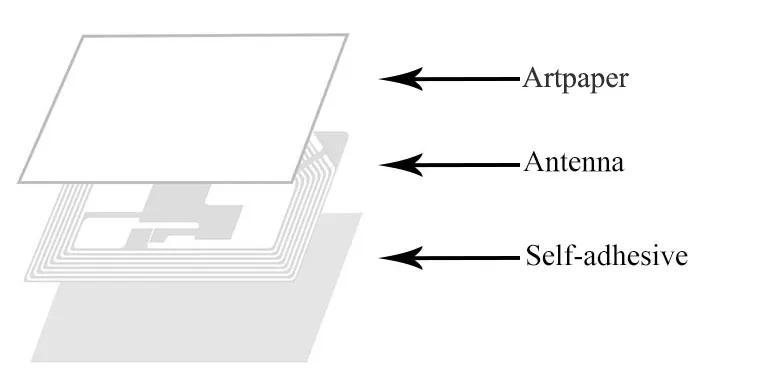 Application