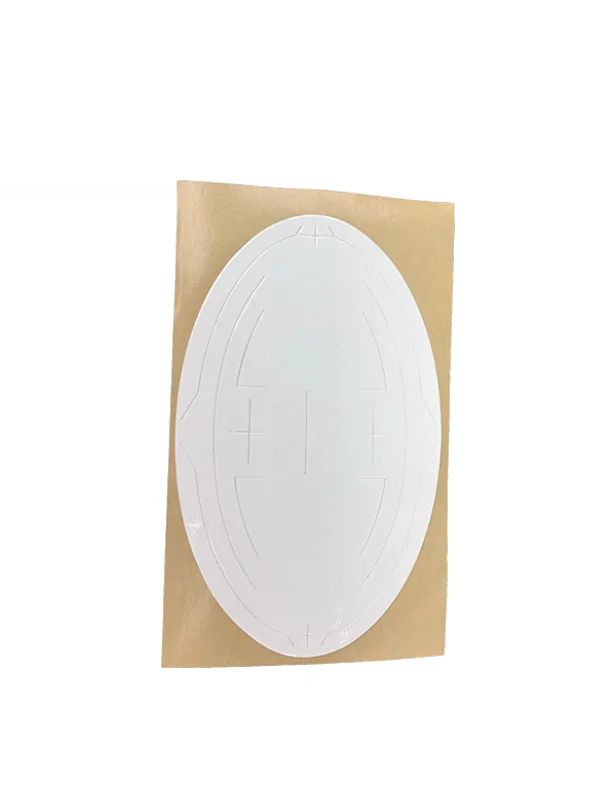 UHF RFID Car Sticker for Windshield
UHF RFID Car Sticker for Windshield
UHF RFID Car Sticker for Windshield
1. Intelligent parking management
* Auto identification
Using RFID automatic identification technology, do not have to control in person.
* Convenience and speed
The owners do not have to stop the when passing the automatic barrier.
* Security
The system can automatically identify the vehicles, and warn the unauthorized vehicle by alerting.
* Systematization
It can integrate all staff's access control, time and attendance management with the system.
2.Highway electronic toll collection
* Minimizing traffic delays caused by the fare collection process, improve the efficiency of charge.
* Full-automation makes the charge more accurate and prevents arbitrary charges and malpractices.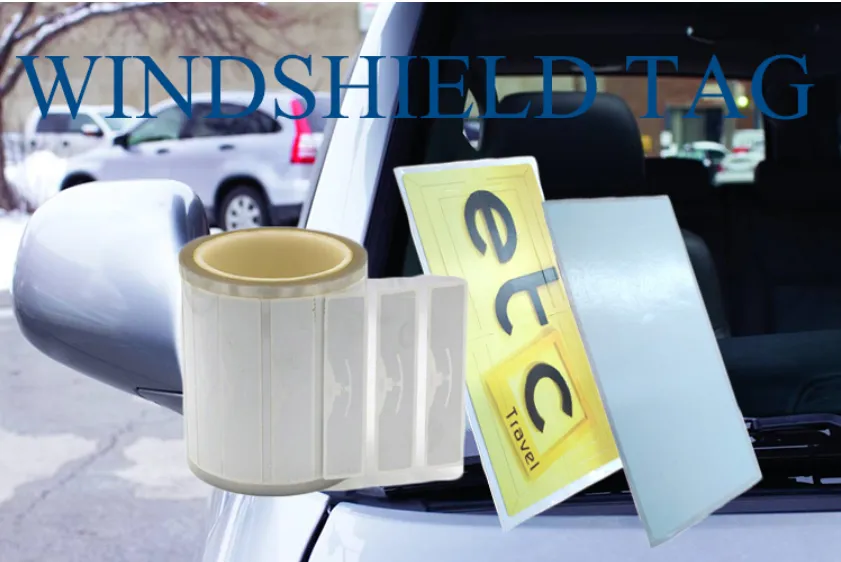 Specification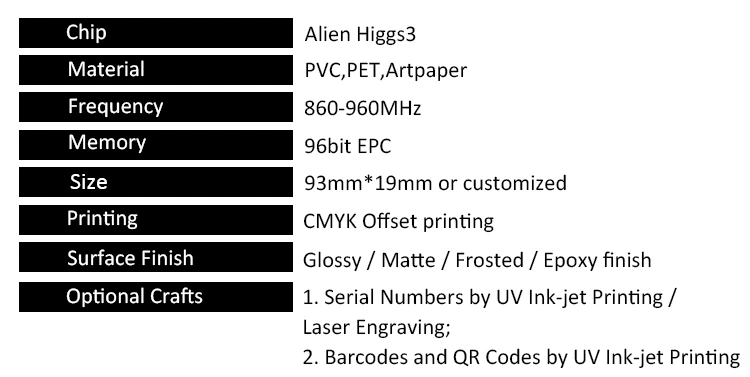 Structure and chip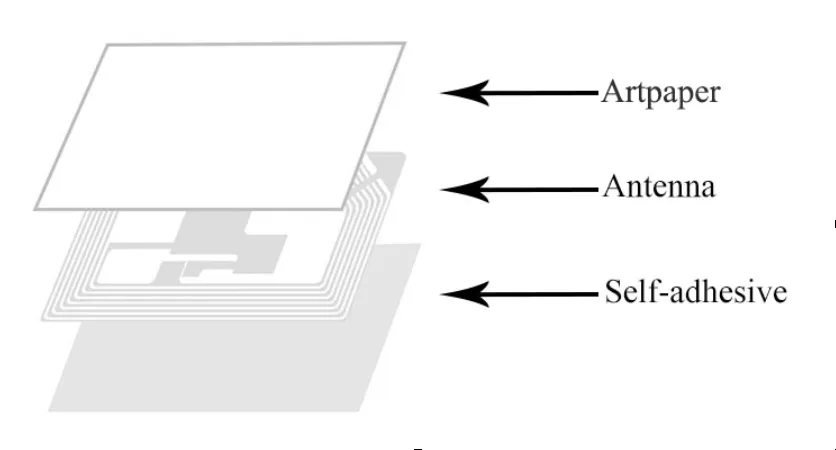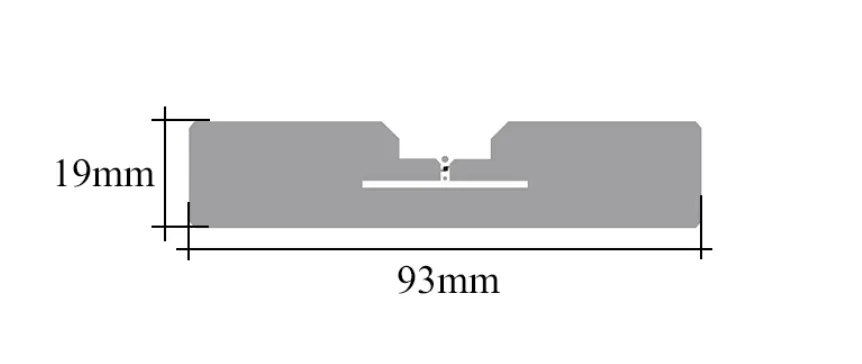 Product show
* Automatic barrier ensure the vehicle safe.