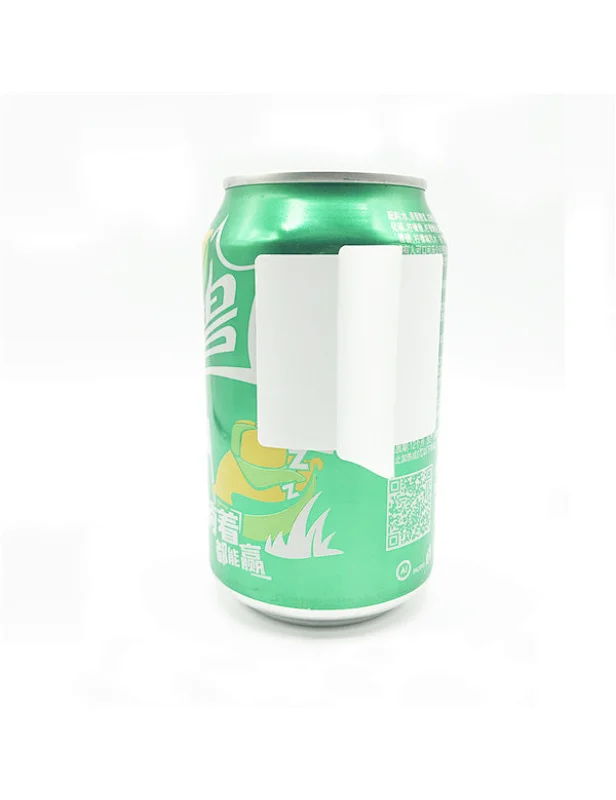 RFID Tag for Unmanned Supermarket Retail
RFID Tag for Unmanned Supermarket Retail
RFID Tag for Unmanned Supermarket Retail
The Smart Supermarket:
Shopping carts can communicate with RFID systems to guide shoppers around the store. It helps shoppers manage shopping lists, pay for items, and find products in the store.
Shoppers can find the way to get items, or organize a grocery list by aisle to make shopping easier. RFID systems can also enable real-time price checks and allows customers to pay for items through the cart, without having to go through a checkout line.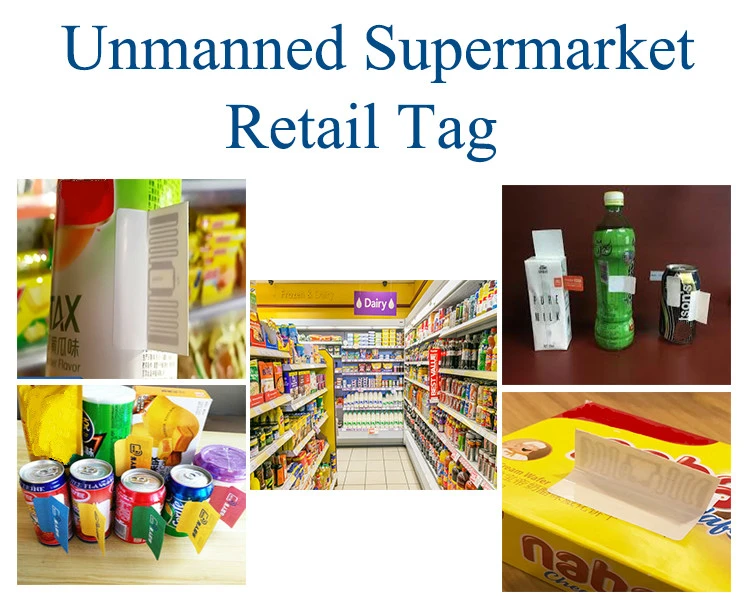 Specification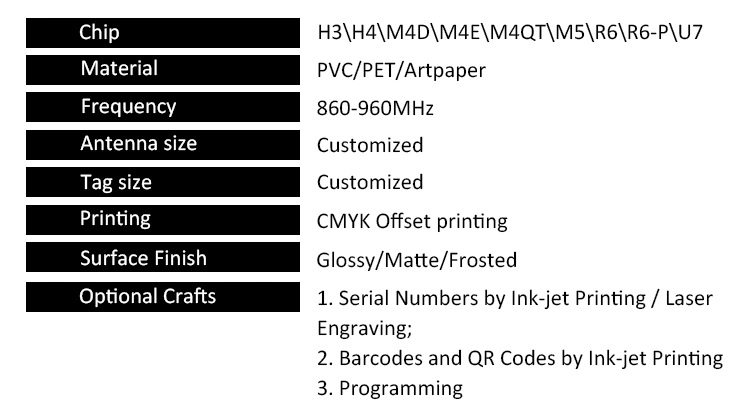 Label structure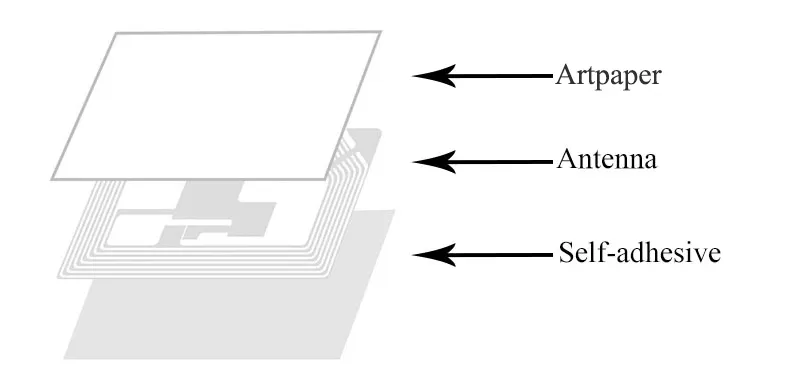 Application