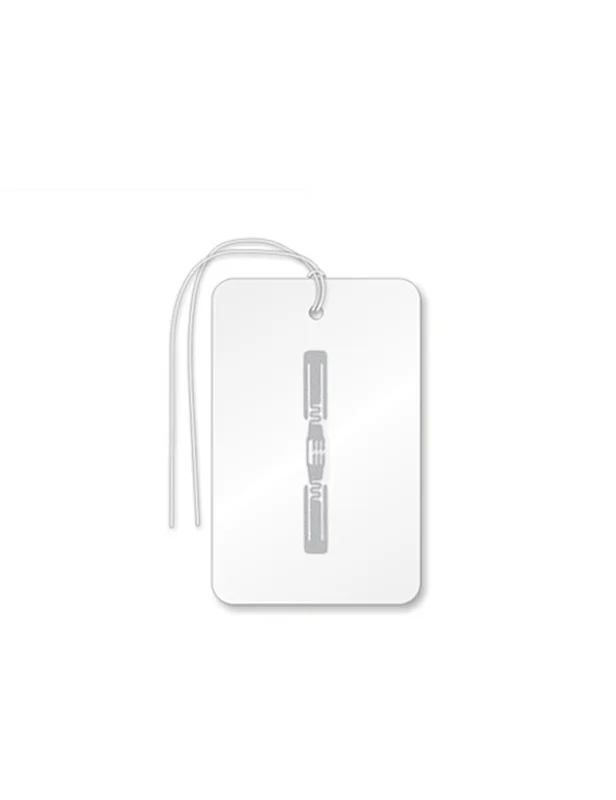 Rfid Tag for Garment Tag
The management of brand stores
1. Sales statistics: According to the daily sales statistics, sales department could assort and restock in time.
2. Counter sales automation: Have the function of complete sales, returns, counter stock, inventory, receivables and other sales automation operations.
3. Short in size sales analysis :Reduce the possibility of short in size, remind to restock in time.
4. Counter allocation: Reduce the quantity of unsalable product.
5. Returns control: According to the returns statistics, you could find out the quality problems of product and accountability department, responsible units and persons.
6. Counter inventory and checking: Not only improve work efficiency, but also avoid the mistake of inventory checking. Furthermore, could get the inventory result rapidly.
7. Account checking: Collect daily sales records, make the account checking of each mall automatically, and be clear at a glance.
8. Hot sale product dynamic statistics: Analyze the product preference of customers, make a real-time tracking and achieve better sales.
Specification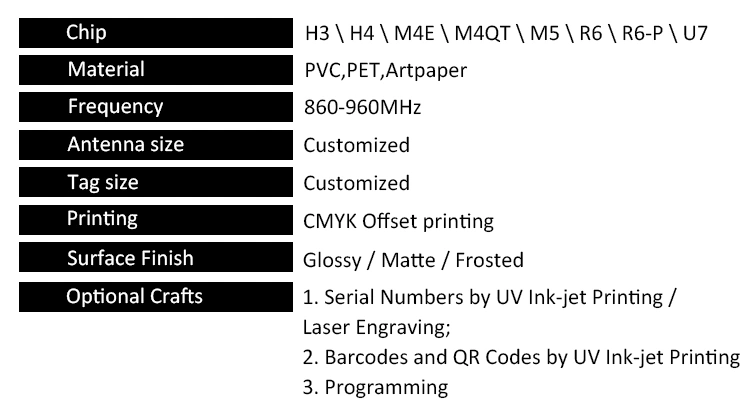 Label structure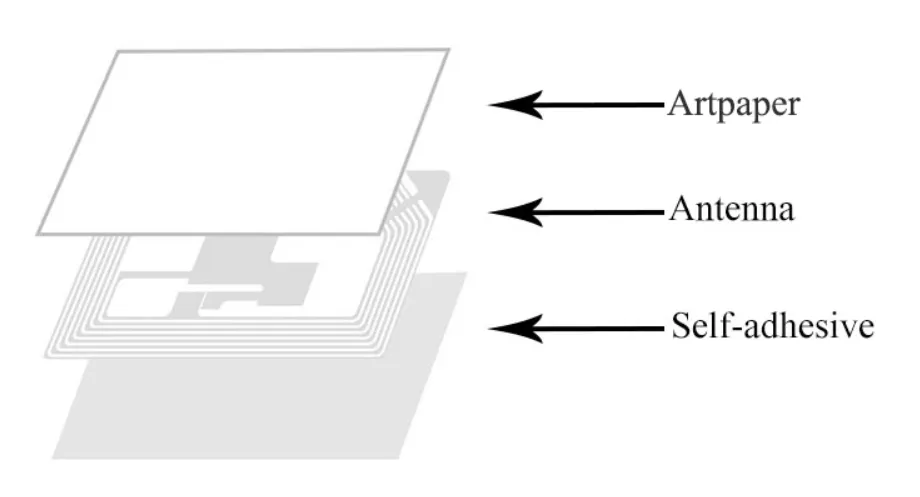 Product show