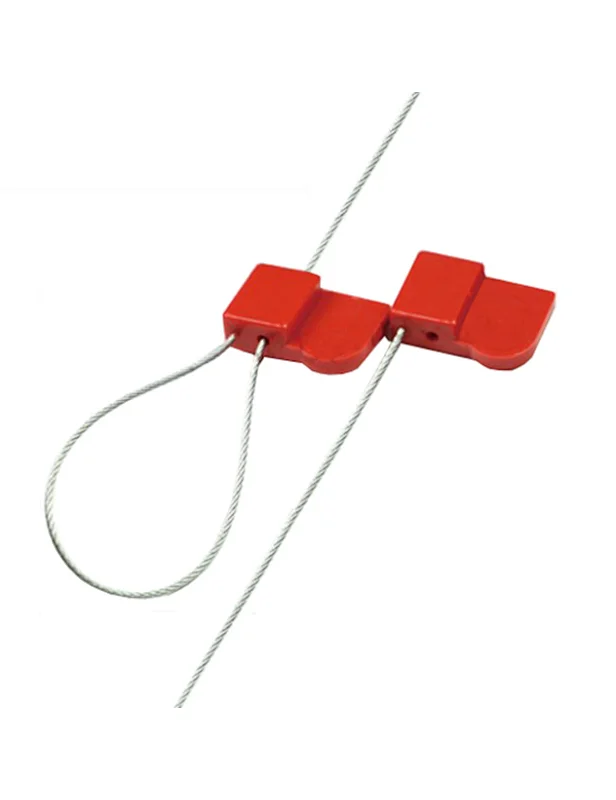 RFID Seal Tag for Container
RFID Seal Tag for Container
RFID Seal Tag for Container
Application:
1.Widely used for the tracking of fowl, food, container seals and express parcels, the classification of electricity power lines, the management of telecommunication line, guardianship, etc.
2. The RFID seal tag would not be affected by the strapping material objects, and it is not only heat resistant, but also moisture- proof.
3. The data could be read stably and it is convenience to use.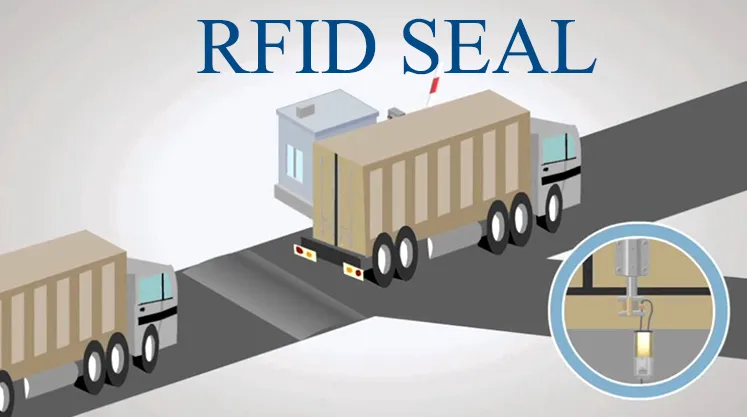 Specification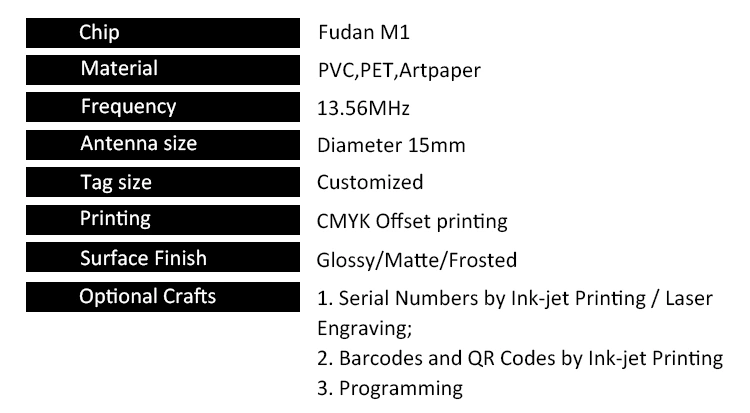 Application