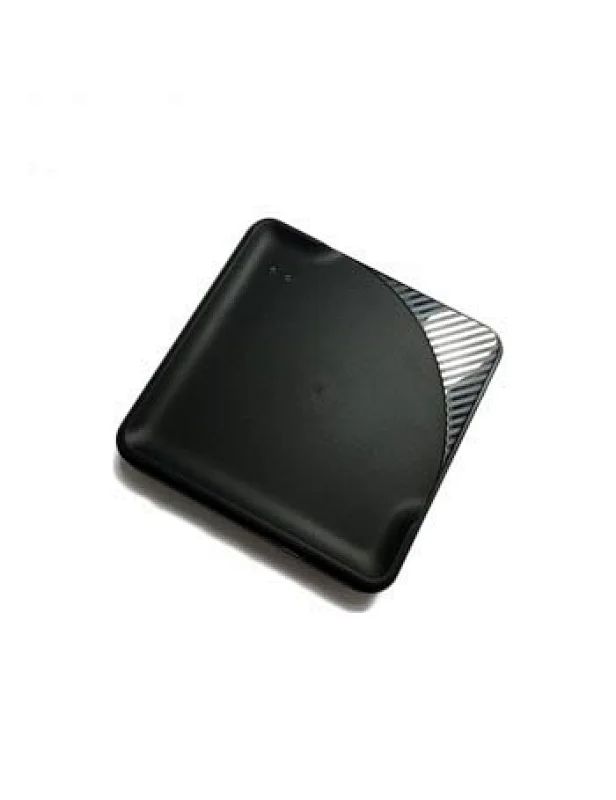 KD300 Non-contact Reader
KD300‐HMP2 is a safety and economic contactless smart card reader with SAM port, support HID or CCID standard. Currently support interface RS232 or USB, power supplied by keyboard port or USB port, USB no need drive technology. This Item can simultaneously support two small SAM card slot . Built‐in a SM7 security module.
KD300 as a necessary front‐end processing equipment for the system integration of IC card, greatly improved system security and convenient application.
Features
* Contactless Interface: ISO/IEC 14443 ‐A/B/C; ISO15693 protocal ,support two pcs PSAM card security module
* Contactless card Communication Rate: 106 kbps, 212 kbps, 424kbps; Support Mifare card,
* Communication Interface: full‐speed USB interface, RS‐232;
* Human‐machine Interface: A light to indicate power and operational status;
* Support procedure upgrade online , provide Windows/Linux /Unix etc application program,standard DLL dynamic library port
Application
Public Transportation, e‐purse balance inquiries, network access control, labels, access control, etc.
Descripttion
Item

Specification

MP(Main Processor)

32‐bit processor, the frequency cannot be less than

70MHz

IC card reader module

An IC card reader, ISO 7816 standards

SAM card holder

2 pcs SAM card holder

RS232 port

1 RS232 port

USB Interface

A USB2.0 full‐speed interface

RFID radio module (optional

configuration )

Support for ISO14443A/B ,ISO 15693 RFID card

Power Supply

Outlay5V DC or USB power

Equipment working

environment

Temperature: 0‐50℃; Humidity: 5%‐90% non‐condensing