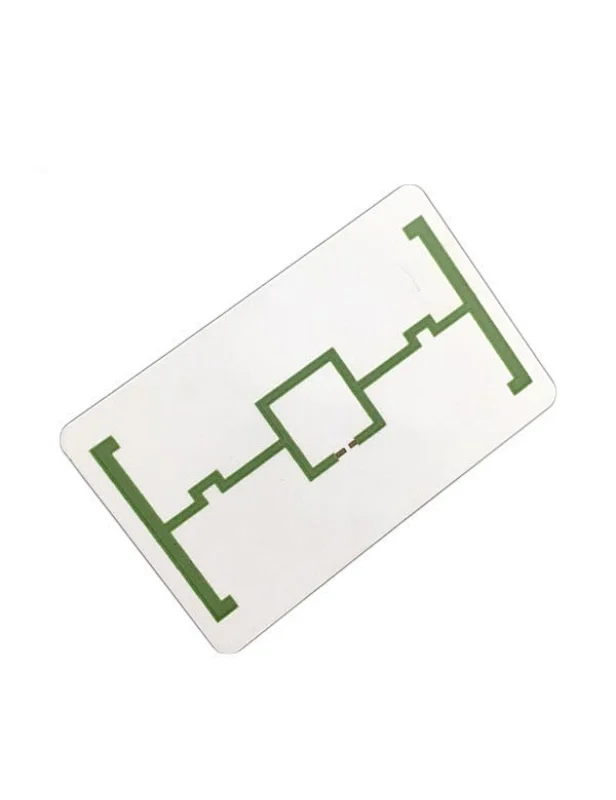 Ceramic Tag
The RFID Ceramic Tag is based on the electronic label encapsulated by ceramic materials, with high electrical characteristics and high resistance to high performance, fragile and transfer resistant. The electronic tag antenna restrained on the ceramic substrate has small dielectric loss, good high-level characteristics, stable antenna performance, and high sensitivity.
The tamper-evident ceramic tag achieves superior readout performance when combined with automotive glass. The composite ceramic substrate is used inside the tag, which is characterized by high temperature resistance and stable performance. Once the tamper-evident ceramic label is removed from the windshield of the car, the label immediately fails and is no longer usable, thus preventing illegal removal of the tag.
Application
1. Intelligent parking management
1)Auto identificationUsing RFID automatic identification technology, do not have to control in person.
2)Convenience and speedThe owners do not have to stop the when passing the automatic barrier.
3)SecurityThe system can automatically identify the vehicles, and warn the unauthorized vehicle by alerting.
4)SystematizationIt can integrate all staff's access control, time and attendance mana
2.Highway electronic toll collection
1) Minimizing traffic delays caused by the fare collection process, improve the efficiency of charge.
2) Full-automation makes the charge more accurate and prevents arbitrary charges and malpractices.3) Automatic barrier ensure the vehicle safe.
Specification

Structure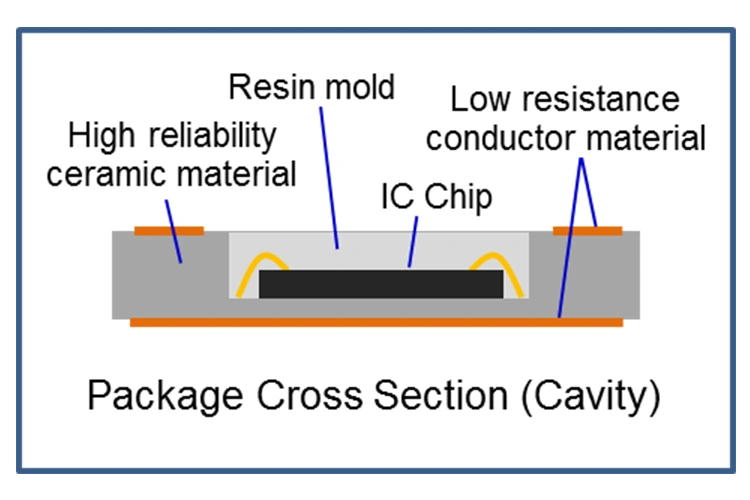 Product show