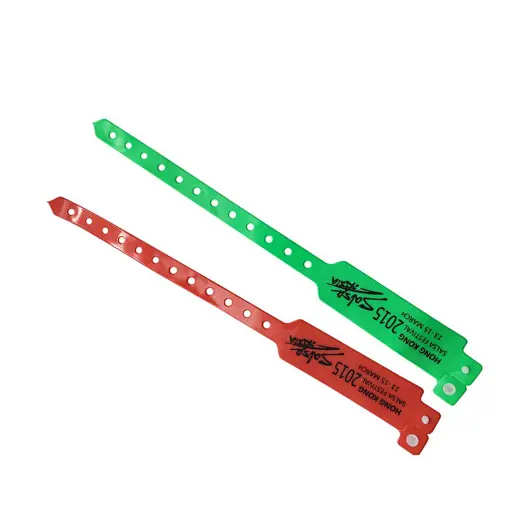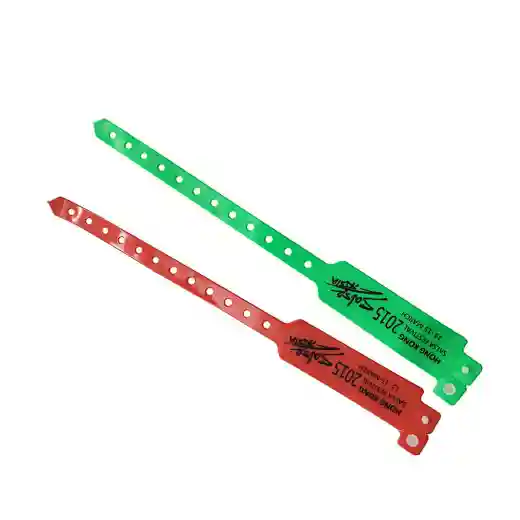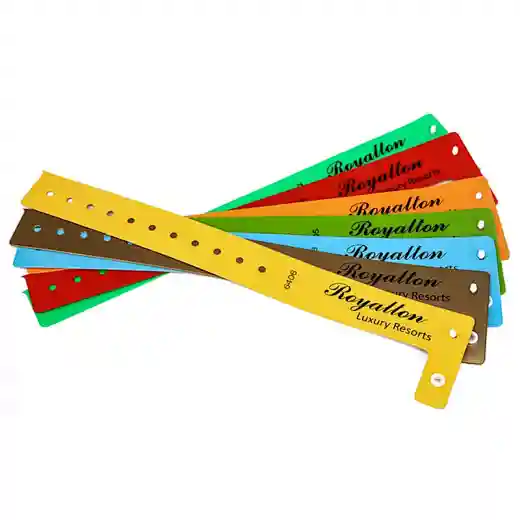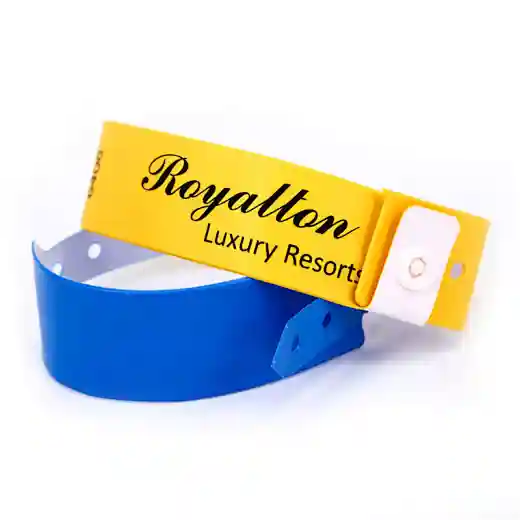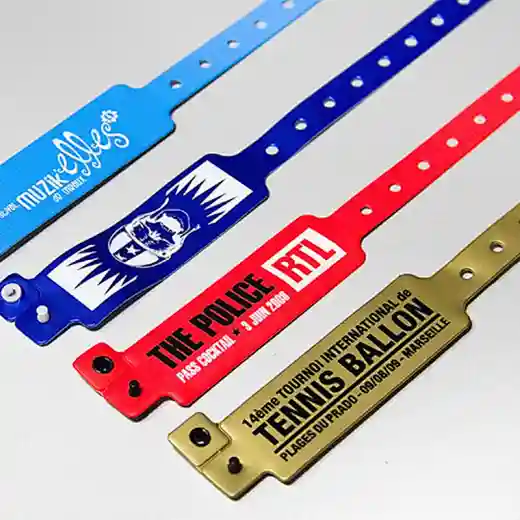 Disposable one time use soft pvc rfid paper wristband RFID Bracelets for Access Control
U7 U8 U9
These stylish, multi-use silicone wristbands are integrated with an RFID antenna embedded in a circular face.

Water-proof and hard-wearing, these comfortable silicone bracelets are a perfect solution for leisure complexes, theme parks, water parks, sports activities and outdoor events. Ideal for applications including brand activation and cashless payments, they can also be used to capture data of your visitors, monitor activity durations, and secure locker management.
Country of Origin
shenzhen china
Place of Origin:Guangdong, China
Brand Name:Cardy
Type:rfid paper wristband
Special Features:Other
Network:None
Application:Outdoor
Product name:rfid paper wristband
Material:Paper
Size:Customized Size
Frequency:125KHz/13.56MHz
Sample:Free(in Stock)
Keyword:Rifd Bracelets Wristbands
Communication:RFID, NFC
Certificate:CE RoHS ISO
Delivery time:3-5 Days
Color:Custom Printed(option)
Disposable RFID Wristbands
Live on the beautiful side ! Look at our striking disposable wristbands to get yours while they're hot !
Disposable RFID wristbands are beliefs to be utilized in get to control to crowded places, in which there's a need of quick and compelling control on these individuals. RFID wristband can be generally connected in music celebration, swimming pool, amusement stop, marathon, healing center administration, participation administration and dependency program and access control administration and so on. The disposable rfid wristband was intended for social insurance applications, for example, following patients in healing centers and facilities. This Disposable RFID wristband band can be utilized for get to control for event congregations, shows and meetings, recreational settings and that's only the tip of the iceberg. The RFID wristband can give mechanized information catch that lifts effectiveness and exactness while diminishing expensive and hazardous blunders. The dispensable RFID wristband can likewise counteract falsifying of confirmations, at excitement settings and can likewise be utilized for cashless installment applications. The HF rendition of this tag can be composed more than 100k times making it exceptionally savvy. These disposable rfid wristbands come in various sizes for grown-ups and youngsters and are ideal for short to medium range RFID applications, for example, understanding administration and occa sion get to control. Need to stop party crashers and forgers all while advancing your image? At that point our exclusively printed wristbands are ideal for that additional increase in security and advancement you're searching for. The flexible One-way RFID wristband is made of thin Poly vinyl chloride (PVC). On the rear of the wristband, implanted in the PVC, is the contactless transponder chip. The RFID PVC wrist trinket is utilized for clinic patients and in addition for jail prisoners, for get to control to occasions, celebrations enduring a few days. Cashless installments and so forth.
Size

φ45mm, φ50mm, φ55mm, φ60mm, φ65mm, φ70mm, or customized

Mifare 1K, Mifare UL EV1, Fudan 1108, Icode Slix. Other chips available on demand.

a. Silk-screen printing

b. laser engraving and color filling

a.

S

erial or UID numbers printing

b. Encoding and Encryption

Corporations, Hotel, Bank, Supermarket, Club/SPA Membership Management,
advertisement, Health care, School, Campus one-card, Loyalty card, Bus- stored value card,
Travel, Public transportation, Access Control & Security, freeway collection toll,Parking and Payment, Time Attendance, Event ticketing,Residential management,

1000pcs/Opp bag, 3000pcs or 5000pcs/ctn

Certification

ROHS/CE/ISO

Lead time

3-5 Working days
RFID Wristband is a combination of RFID technology and fashion wristband, mainly used in festivals, festivals, ticketing, concerts, etc. In addition to some main functions of access control, payment, and identification, it can also be used as a symbol of club membership and company group activities. RFID wristbands are mainly made of woven, silicone, PVC, paper (Tyvek), etc. According to the chip, they can be divided into LF wristbands, HF wristbands, and UHF wristbands. We know that the user experience is critical to your app activity or project, so we know how to do it better. Cardy Technology can provide various types of wristbands and support customized services. You are welcome to inquire to learn more about our products.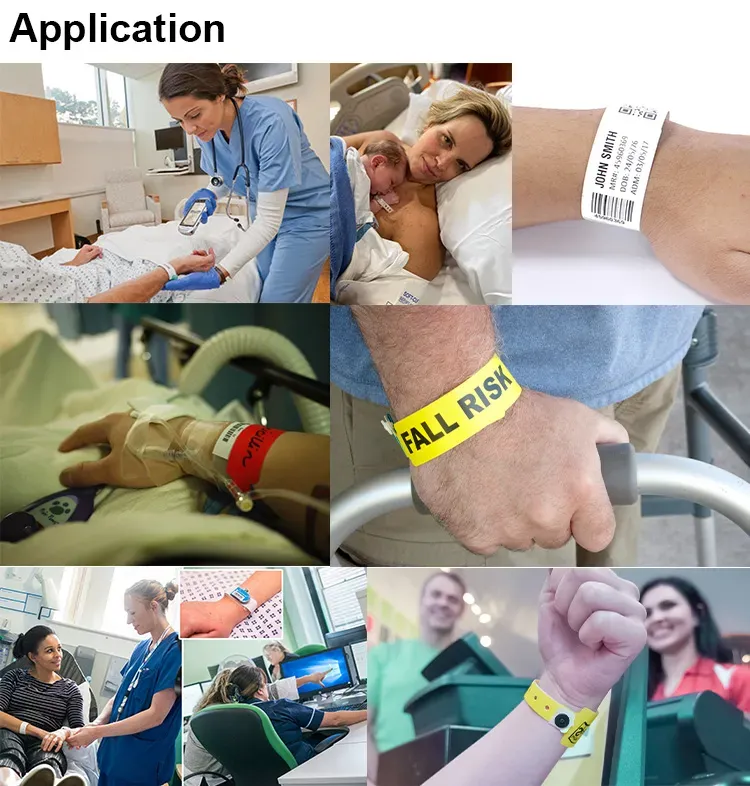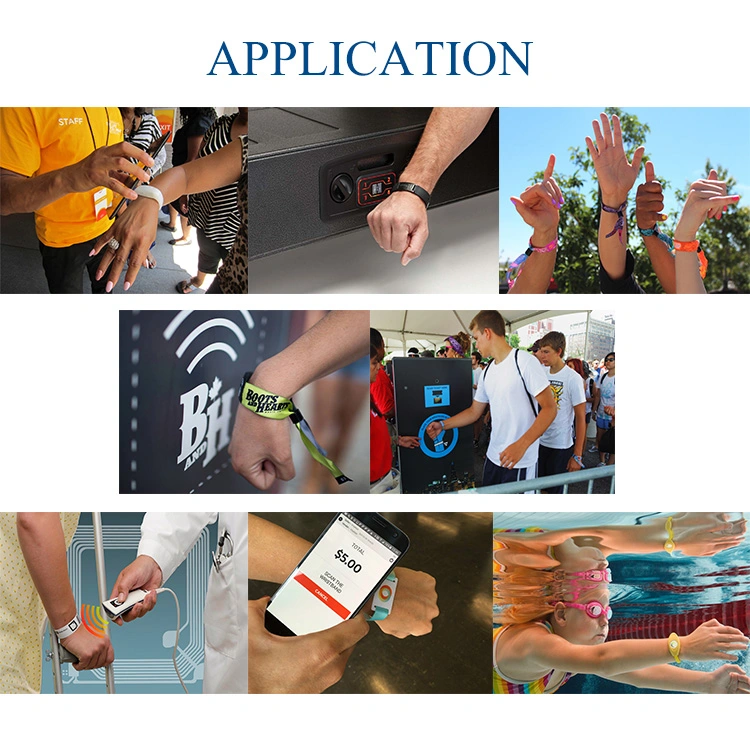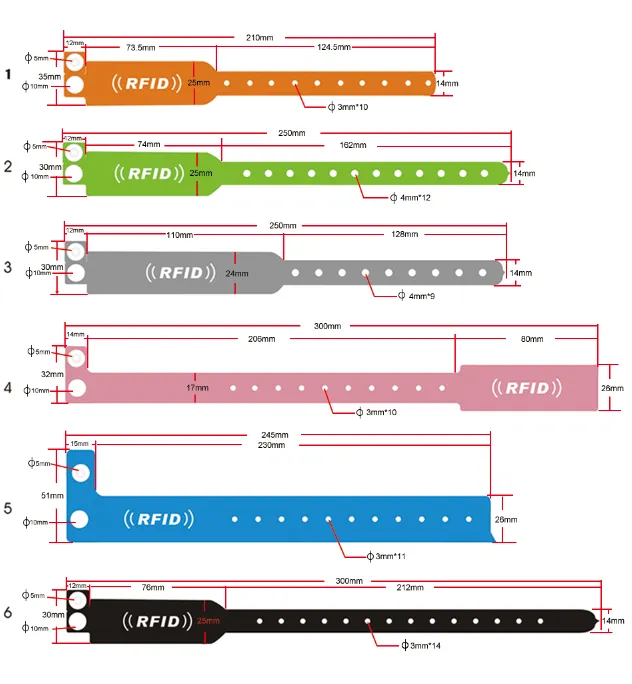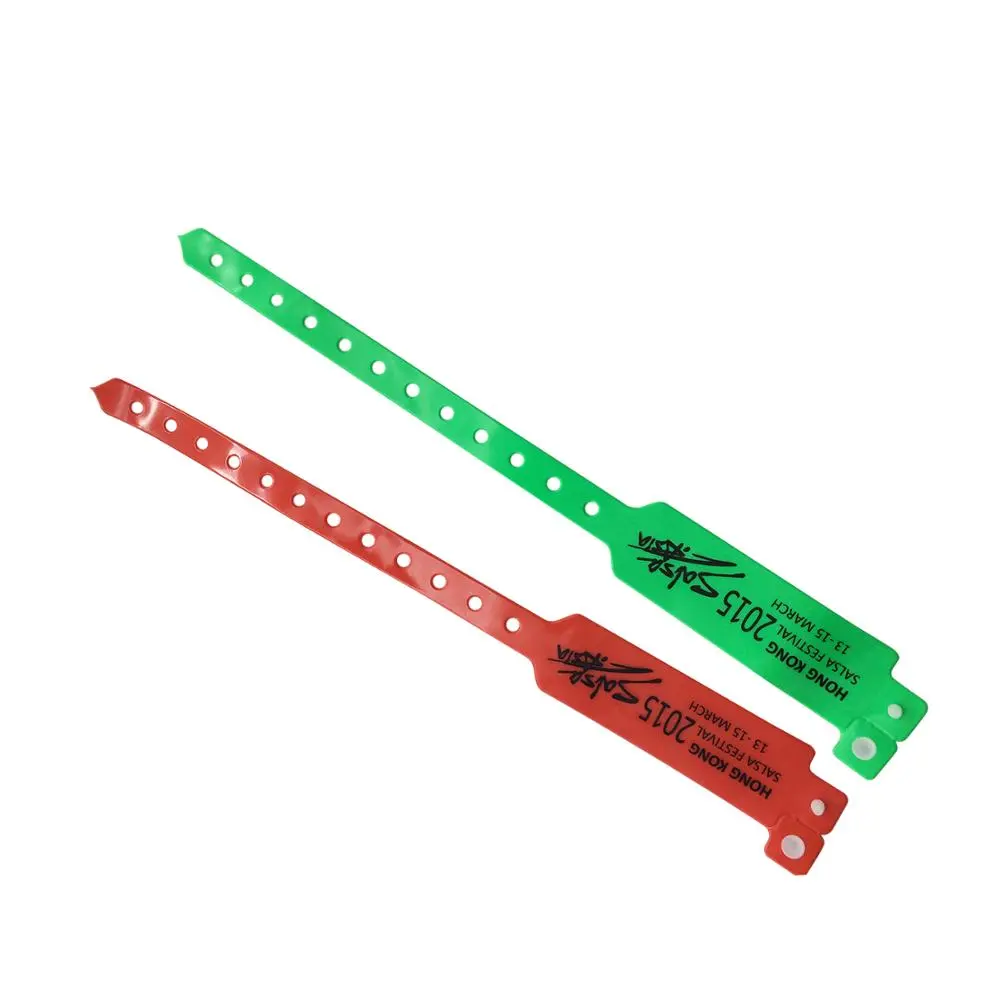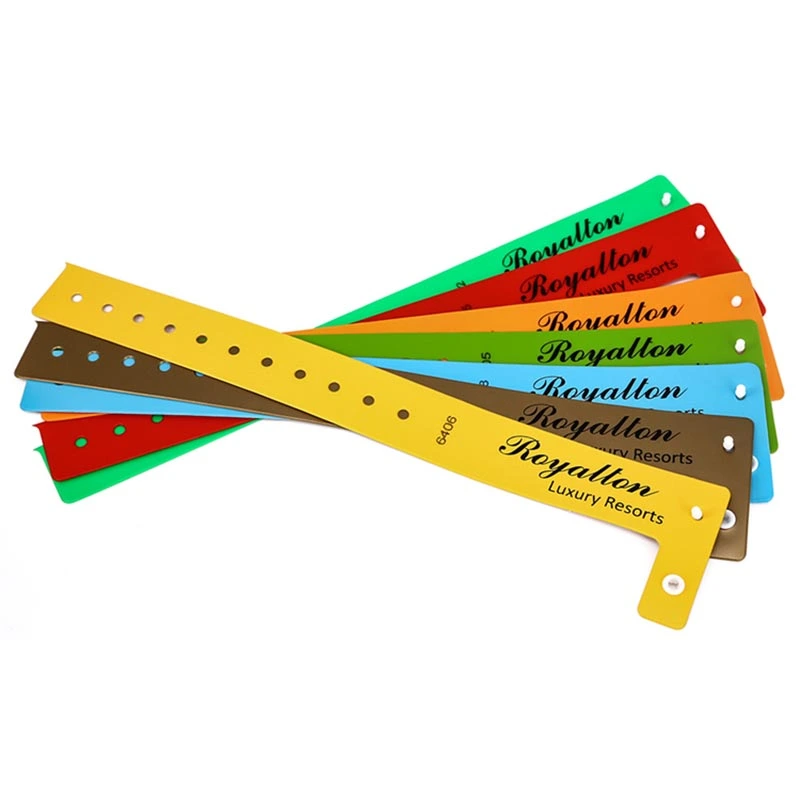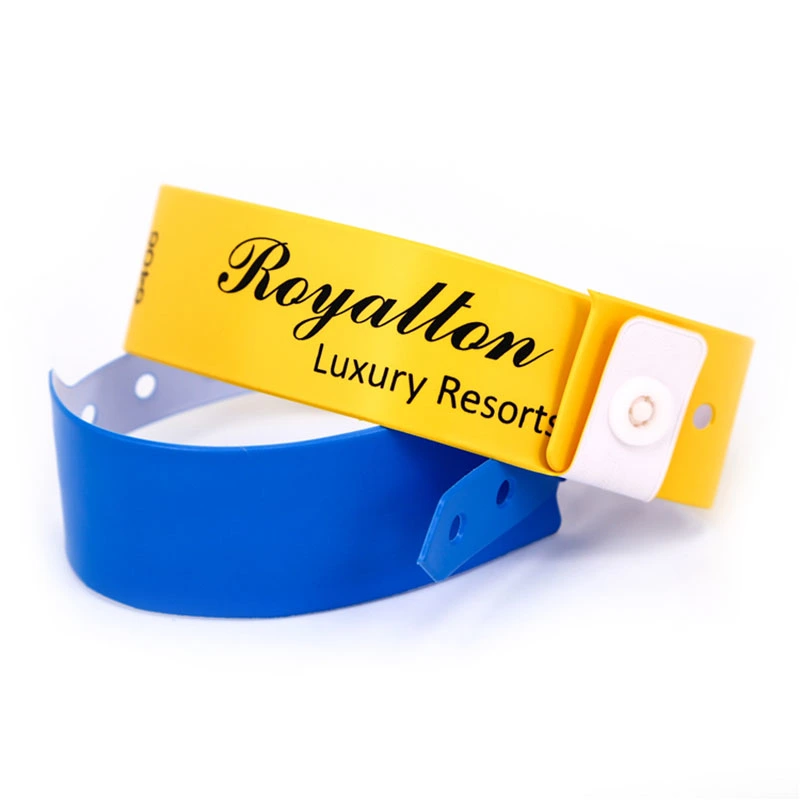 Advantage
* 18+ YEARS
Self-owned brands (KD, CARDY) has a good reputation in IoT industry since 2004

* LARGE PRODUCTION CAPACITY
100 million pcs products per year

* R&D
Devotes more than 30% of the company's profits to R & D and improve equipments
30 patents and software copyrights

* QUALITY CONTROL
100% inspection for the IPQC and QA

* SHORT PRODUCTION TIME
24 hours uninterrupted production line with three shifts
1 million products can be finished within 2 weeks

* ORIGINAL FACTORY PRICES
8000㎡factory with full automatic production lines

* PREMIUM SERVICES
24 hours online services
Trade assurance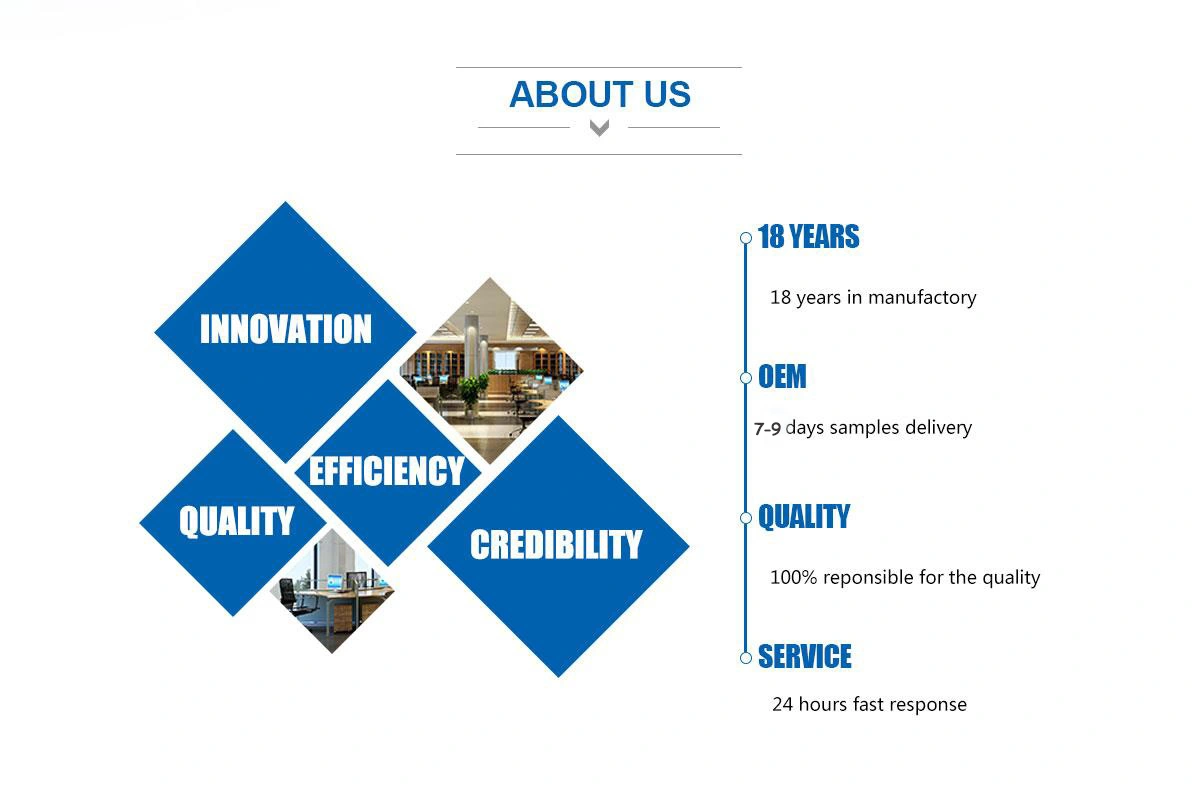 Shenzhen Cardy Intelligent Co.,Ltd Headquartered in Nanshan District, Shenzhen, Cardy was established in 2004. It is a manufacturer specializing in the R&D, production and sales of RFID/NFC cards, tags, key-chains, wristbands and card readers of its own brand (Cardy® ) , It is a first-class supporting manufacturer and a provider of solutions to the Internet of Things industry. We have a modern production base of 8,000 square meters, 33 Full- Automatic Inlay Production Lines, Independent COB Binding Department, Full- Automatic Punching Machine, Full-Automatic Laminator, Capable of producing and an annual production capacity of more than 100 million pieces.Well- Equipped Machine, Professional Workers and Strict QC can ensure our goods quality ! With excellent quality, reasonable price, innovative design and effective service, our products have won a good reputation all over the world.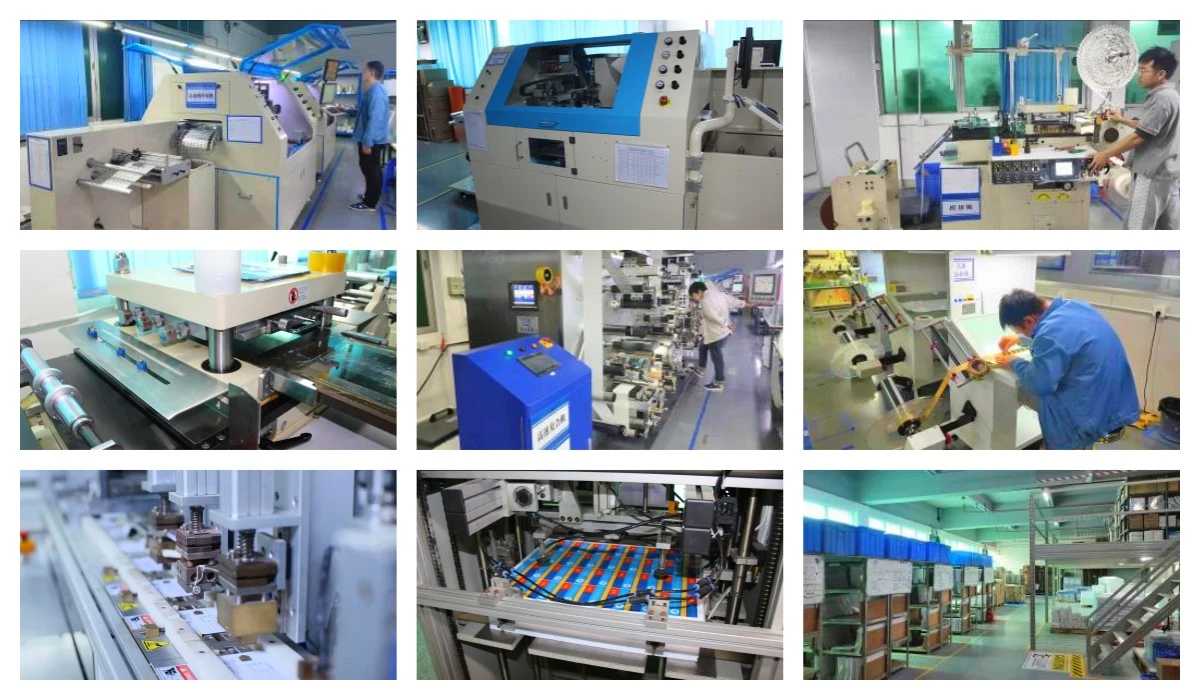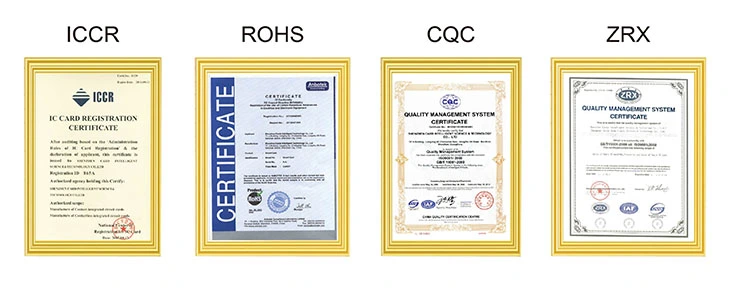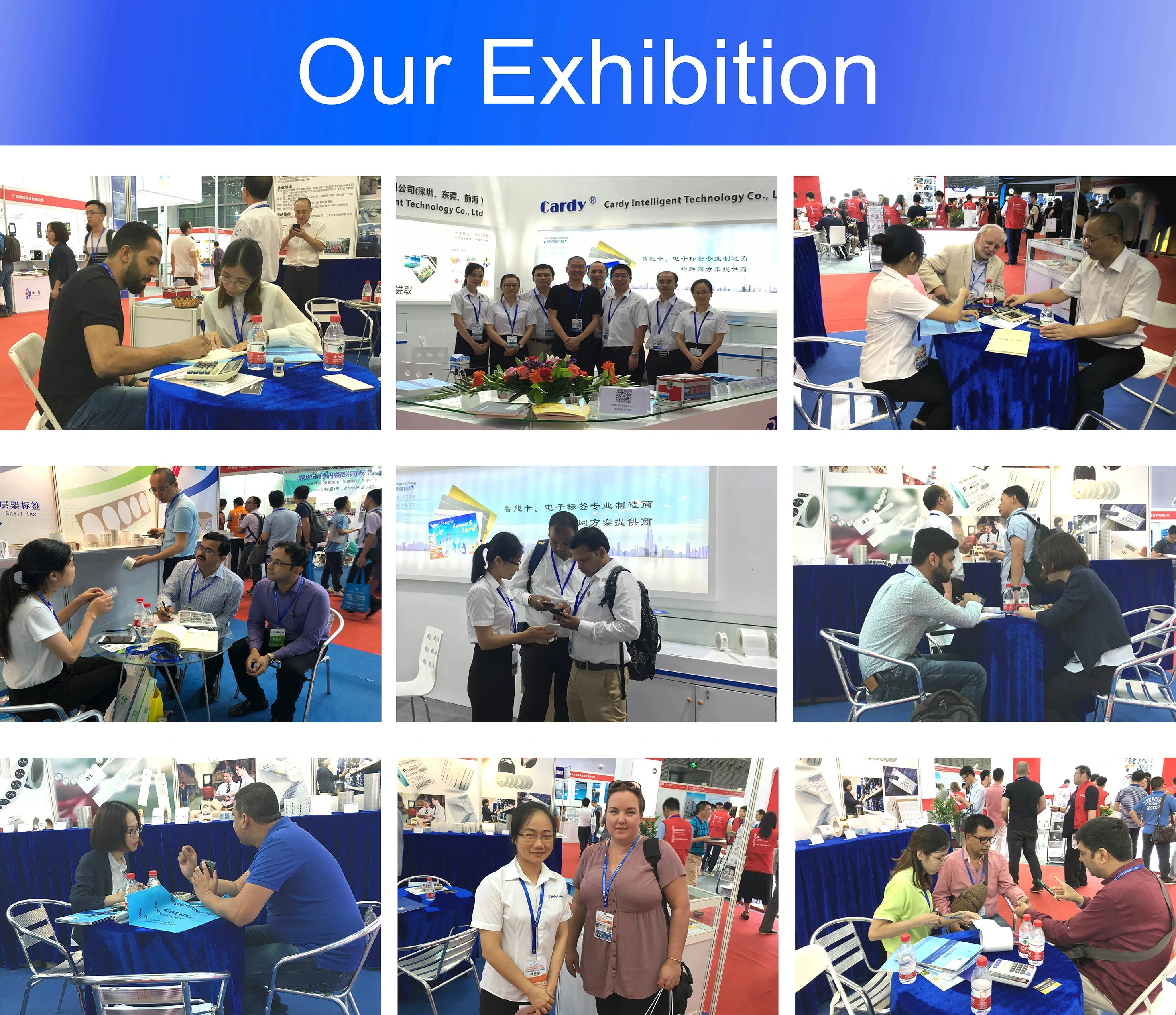 You can choose to ship with DHL,UPS, TNT,FEDEX,EMS door delivery service, also you can choose to ship by air cargo and sea cargo. It depends on your need.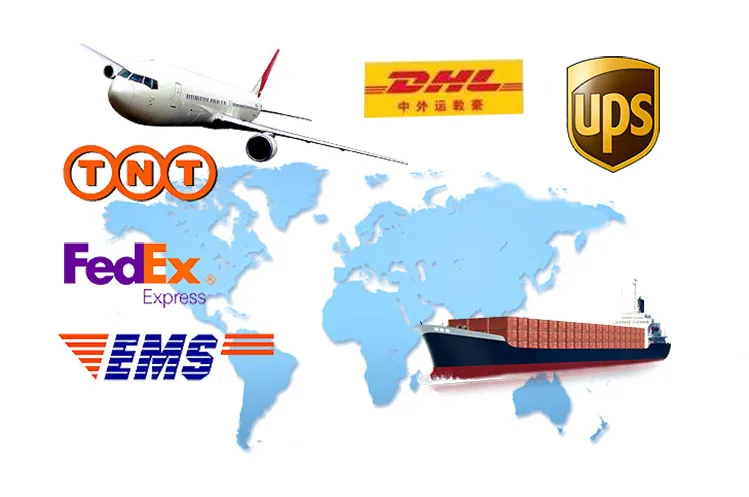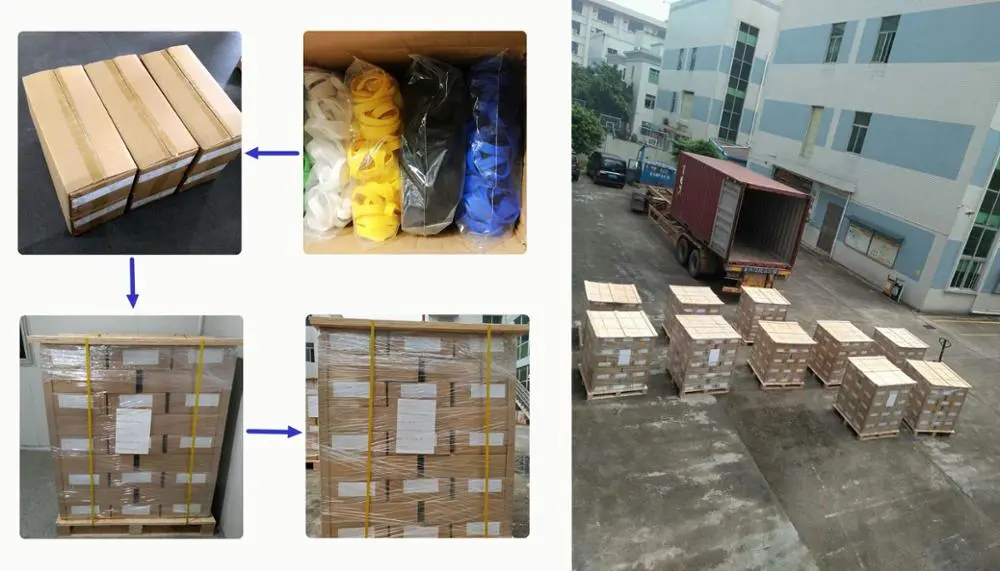 1. Why consult us?
· We have 18 years of factory, rich experience and strong customization ability to meet your needs to the greatest extent. · We have long-term and stable material suppliers with reliable sources and strong timeliness. · Strict QC factory - There are at least 4 QCs in the production process to ensure product performance. · Strong technical team - solve problems quickly, creatively design new products, the latest RFID products come from us.
2. Can you provide free samples?
· Yes, we are happy to send you some samples for your reference. Samples are free, you just need to deal with shipping.
3. Can you customize products?
· All our products can be customized including material, size, thickness and logo. We can serve ODM and OEM.
To avoid mistakes,We recommend that customers can provide design files in formats such as AI or PDF. 4. What is the production time? · Sample time: 1-5 days
2. Bulk order 7-15 days . For large orders, please contact our seller .
Note: Our factory can provide flexible production time, if you have requirements for production time,Please contact us and we can support your schedule well.
5. How to solve the quality problem of the product?
· Please don't worry, we will check them one by one before shipment, our factory do 100% QC of products to make sure 100% products are perfect quality before shipment, make sure the quality before you
receive it.
If there is a problem after sale, if a large number of products cannot be used,
we will always solve the problem with you.