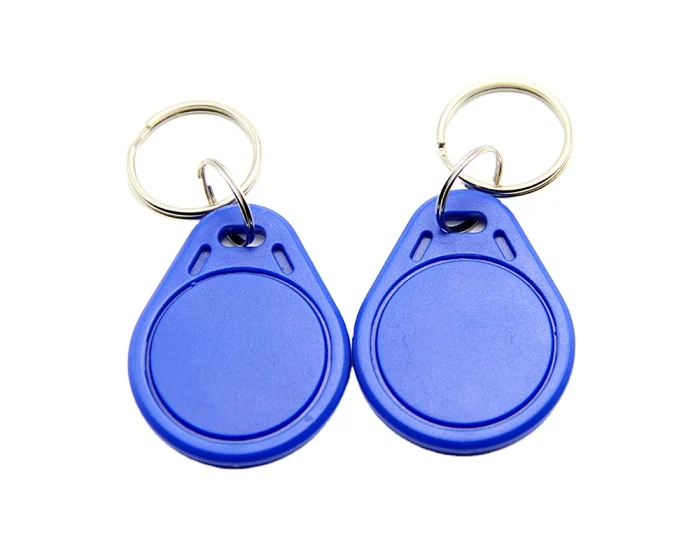 Factory price Low Frequency 125khz TK4100 proximity rfid keyfob / key fob tag for contactless access control
US $0.15 - US $0.39
RFID Keyfob
On RFID keyfob / RFID keychain, we offer engraving and color printing with the graphics and designs you want – all with the aim of providing the best solution for your business. We can combine RFID technology with beautiful and special RFID Keyfob housing. We can combine RFID technology with beautiful appearance, and can easily attach specific RFID Keyfob to ordinary metal keyrings.

JYL-Tech has numerous types RFID keyfob with different material ranges options to meet the preference of different customers and market level: Epoxy keychain, ABS keychain, Metal keychain, overmolded pear keychain , glassfiber pear keychain, leather keychain etc .
Security access key fobs provide your commercial building or office with plenty of benefits. Keyless doors provide your workplace with stronger security that you can reprogram, and they can be used to access amenities on your corporate campus such as lockers or equipment. We have a large selection of commercial key fob door entry systems that can make your life easier. Our collection includes 125 KHz models in leaf shapes, rectangles, and others to choose from. Options also include different quantities of proximity key fobs, so you can get enough for everyone. These fobs have a small form factor, which allows employees to carry them on their keys or in pockets. Browse our selection of commercial 26-bit RFID keyfob today !
Place of Origin:Guangdong, China

Brand Name:Cardy

Type:Keyfob, Contactless Tag

Special Features:Waterproof / Weatherproof

Network:None

Application:Outdoor, Bank, traffic, club, gym, access control, super market, etc.

Material:ABS

Size:45.5*35.5*4.2mm; etc

Frequency:125KHz

Chip:TK4100

Color:Blue, Red, Yellow, Black or or customized

Printing:Silkscreen printing logo

Surface:Matte Finish

Sample:Free samples are available upon request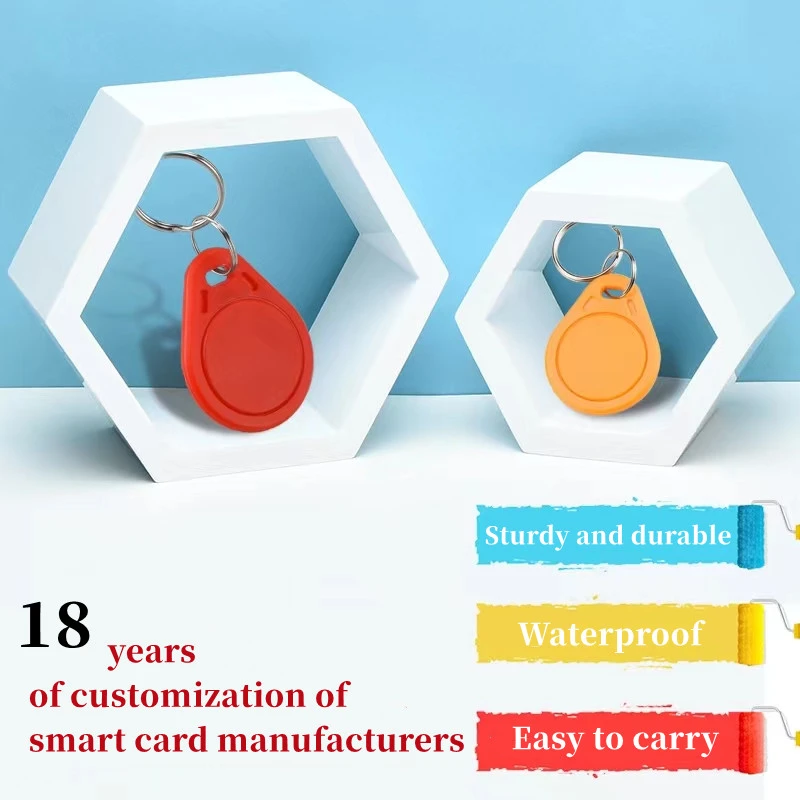 Features:


1、Can read and rewrite
2、 The appearance is small and exquisite, sturdy and durable, and does not fade.
3、 It can be hung on the keychain.
4、Appearance design and production can be provided according to customer requirements.
5、 The surface can be spray coded, coded, sprayed serial number, physical number, letters, etc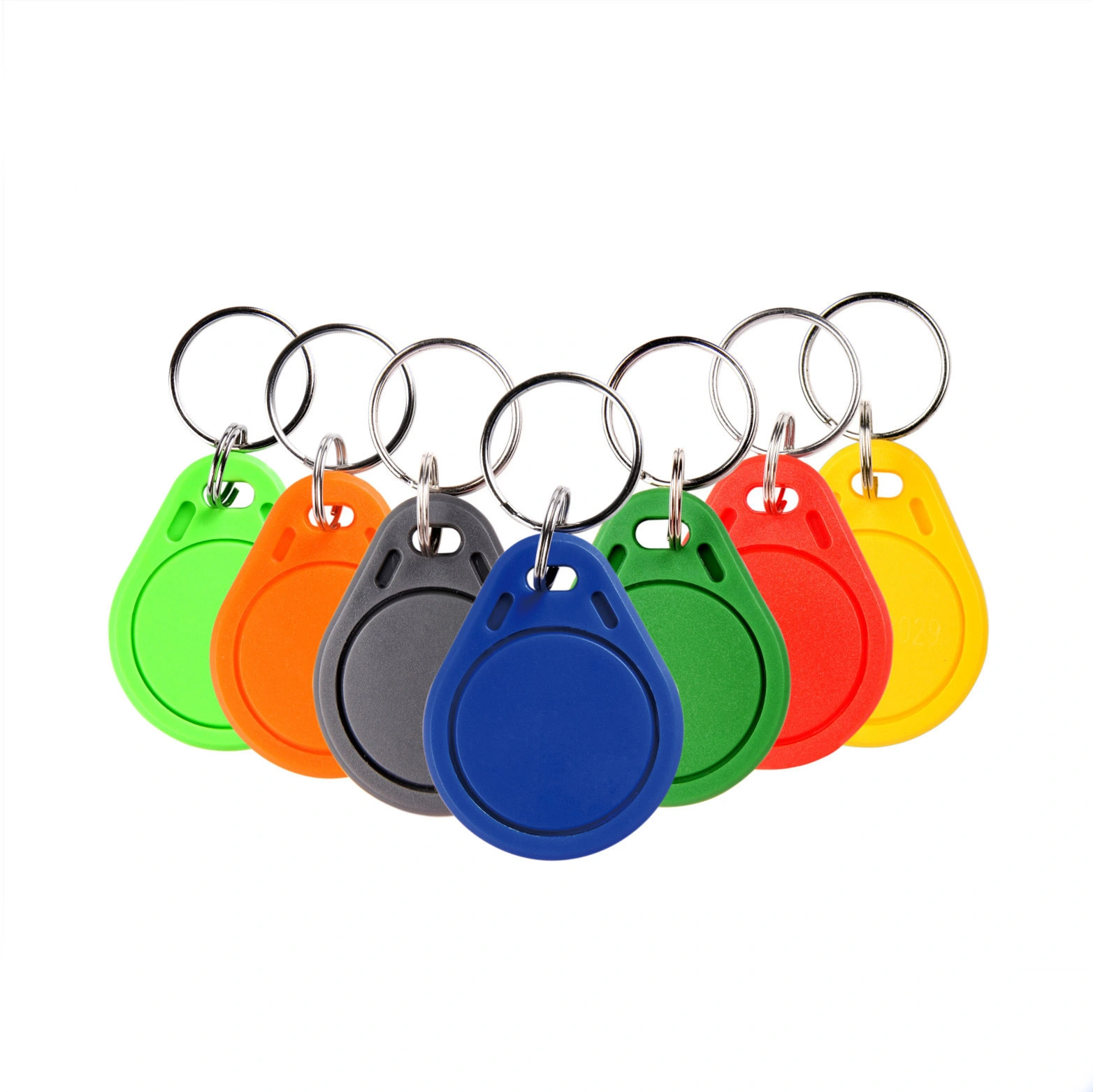 The keychain RFID active tag is smaller in size than the standard card active tag.
It is in the form of a keychain and easy towear. It also uses the
"active work"mode to work,
and actively transmits signals to the reader writer.
With the company's active reader writer, the recognition distance can reach a radius of 100 metersin a good
visual environment.
The transmission frequency is adjustable.