Development and Application of RFID Technology in the Field of Security Identification
2022-11-12
Classification of radio frequency cards

According to the carrier frequency, it is divided into low frequency radio frequency card, intermediate frequency radio frequency card and high frequency radio frequency card. There are two main types of low-frequency radio frequency cards, 125kHz and 135kHz, intermediate frequency radio frequency cards are mainly 13.56MHz, and high-frequency radio frequency cards are mainly 433MHz, 915MHz, 2.45GHz, 5.8GHz, etc. Low-frequency systems are mainly used in short-range, low-cost applications, such as most access control, campus cards, animal monitoring, cargo tracking, etc. The intermediate frequency system is used for access control and application systems that need to transmit a large amount of data; the high frequency system is used in occasions that require a long reading and writing distance and high reading and writing speed, and its antenna beam direction is narrow and the price is high. Application in highway toll collection and other systems.

Compared with 125KHz and 13.56MHz technologies, 900MHz UHF RFID is a professional field with higher technical level and wider application range. Regardless of whether a low-frequency or high-frequency RFID system is used, its reading distance can only reach the near field range, while UHF RFID technology can meet the needs of both near field and far field. For the same reading distance requirements, the size of the UHF RFID antenna is much smaller than that of other low-frequency antennas, and the operation is also much easier. In addition to the longer reading distance, UHF RFID also has the advantage of fast reading speed. Taking the ISO 18000-6C (EPC Class 1, Gen 2) protocol as an example, the read rate can reach 1,700 read/sec. The UHF RFID protocol also provides a 32-bit lock code and hidden mode to enhance its privacy, as well as mechanisms such as authentication and encryption to ensure its security.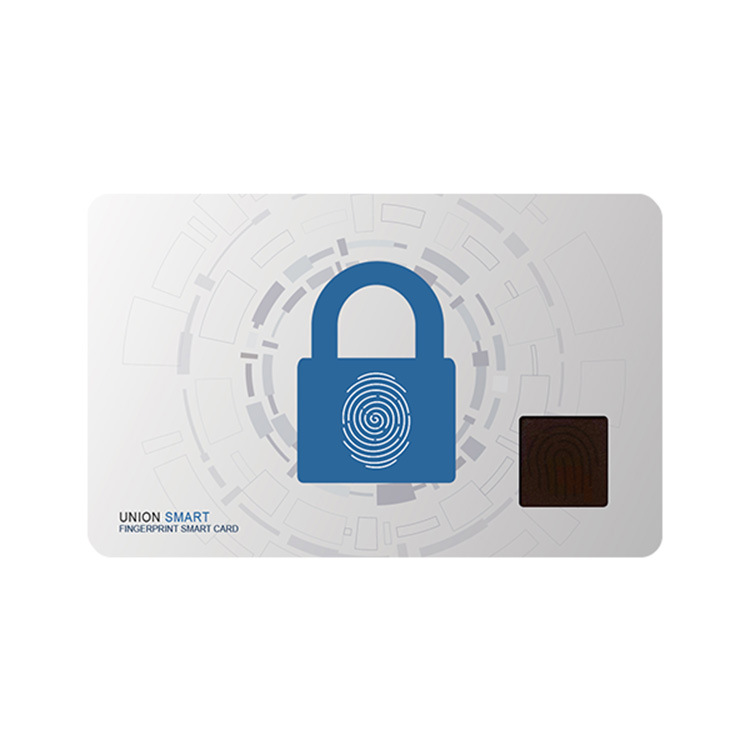 About high frequency technology
With the rapid development of Ultra High Frequency (UHF) RFID technology, some inductive access control systems have adopted 900MH UHF RFID technology. Unlike low-frequency and high-frequency systems that use magnetic inductive coupling, UHF RFID systems use electromagnetic backscattering technology. UHF RFID has the advantages of long transmission and reception distance (5 to 7 meters), no active power supply and battery.

UHF automatic identification technology can read multiple tags at one time, with strong penetrability, and can be read and written multiple times. Its application fields include logistics, traffic management, e-commerce and other fields, and enter the growth period of technology application.
UHF identification application advantages
UHF RFID can read the characteristics of near-field and far-field electronic tags at the same time. Due to the diversity of UHF RFID technology applications, in many operating environments, a single reader can more effectively meet the reading needs. For example, in a large parking lot, where large and small vans, trucks, employee and visitor vehicles are crowded, the security access control system must take into account the needs and constraints of all vehicles. UHF RFID has the advantages of far-field reading, which can meet the reading needs of different high and low positions. For example, for applications with a large patrol range (such as university campuses or large hospital campuses), UHF RFID can also be read. The device is installed on the patrol car, and the patrol personnel can directly read and verify the electronic tag data while sitting in the car.

UHF technology achieves the goal of access control management for personnel and vehicles entering and leaving the card. When people and vehicles enter and exit the control area, they only need to carry a proximity card, which is a card for indoor and outdoor access control. Not only can it avoid additional vehicle-specific card production costs, it can also integrate vehicle and personnel access card management operations at the same time. UHF RFID technology is very suitable for access control systems in communities, office buildings, industrial parks, hospitals or campuses.
Wide application of UHF technology
In addition to the traditional identification card-type access control card (credit card size), UHF RFID technology provides more types of electronic tags to choose from, which can be installed in any material and are in good condition for tracking items, containers and vehicles, thereby increasing the accuracy of logistics and tracking applications. At present, most UHF RFID products in the market are concentrated in applications such as supply chain and logistics management.

UHF RFID is much more difficult for lower frequency and high frequency RFID technology in metal or wet applications. However, many access control system applications cannot avoid metal or wet working environments, such as vehicle access control in gravel yard, hospital bed and wheelchair management, transportation company truck access management, etc.

Metal Tag electronic tags are specially designed for security and access control applications of UHF RFID in metal and wet working environments. Metal-type electronic tags are generally attached to the metal shell of the body or on the license plate of the car, and the reading distance of metal-type electronic tags can reach 6 meters. In addition to metal resistance, metal-type electronic tags can work normally in humid environments (such as rainy days, car washes, etc.).

HID Global has introduced a new metal RFID tag designed for use on containers with a small radius, such as gas cylinders. This UHF tag transponder meets customers' requirements for smaller and lighter metal tags. The tag can be bent and installed on the outside of beer bottles and gas cylinders. With EPC Gen2 compliant reading and writing equipment, the tag can be read at a distance of up to 19.6 feet (6 meters). The label has a durable housing that can withstand rigorous washing and sterilization processes, slightly bends along the top round surface of the object for effective label-to-surface fit, and the label can be installed quickly and safely with high-quality industrial glue.
Summarize
UHF RFID technology has great potential in security access control applications. In addition to supply chain and logistics management applications, UHF RFID readers are used in parking lot management, making them more advantageous than current low-frequency and high-frequency RFID security and access control products.