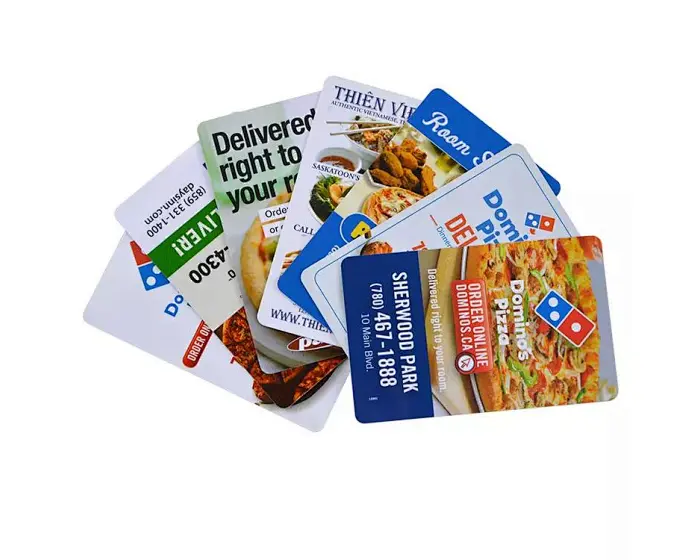 Custom Printing Contactless Access Control NFC Card NTAG213 NTAG215 card PVC 13.56MHz Smart RFID card
US $0.12 - US $0.23
Special Features:Waterproof / Weatherproof

Communication Interface:RFID, NFC

Place of Origin:Guangdong, China

Brand Name:Cardy / OEM

Model Number:Classic 1K

Frequency:13.56Mhz, 13.56 MHz

Material:PET / PVC / ABS

Size:85.5mm*54mm

Thickness:0.84mm

Chip:NTAG213 NTAG215

printing:CMYK Offset printing / Silkscreen printing

Memory:1K byte

Signature panel:White / Transparent

Surface:Glossy / Matte / Frosted

Embossing:Gold / SilverProducts Description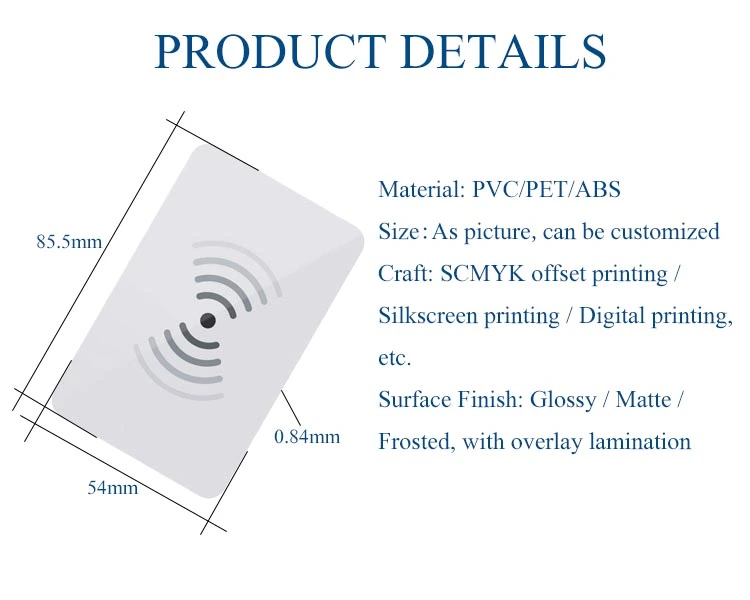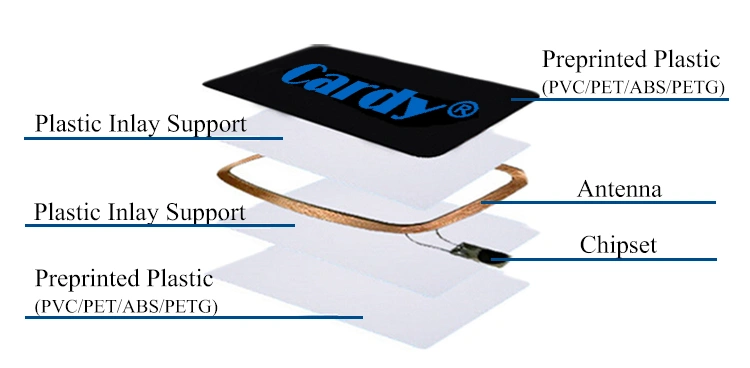 Printing equipment:
Heidelberg offset printing machine

Magnetic Stripe Line:
* Low-coercivity (loco) at 300 Oe or 600 Oe;
* High-coercivity (hico) at 2750 Oe or 4000 Oe.
Loco is mainly used for membership card, loyalty card, points card, etc;
Hico is mainly used for bank card, access control card, hotel key card and some other cards which requires a higher security and
complexity.
technology is beginning to establish itself as a smart solution to everyday problems. Card uses range from Access Control, Live data collection/transfer, contactless payments and many, many more.Quickly becoming a
widespread phenomenon.
That work with most major lock manufacturers' RFID guestroom lock systems, including:
Onity, Saflok, Kaba,Salto and MIWA, etc. We will provide a sample pack for testing
the exact RFID chip card to your system.
We apply strategic and creative thinking to solving our clients' problems. Our end products are strategically crafted solutions that work and just look amazing!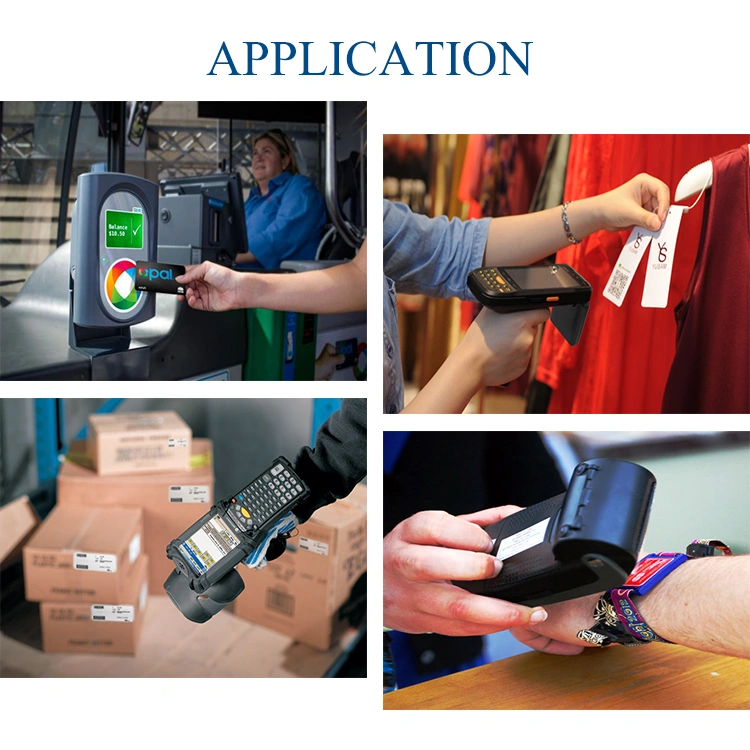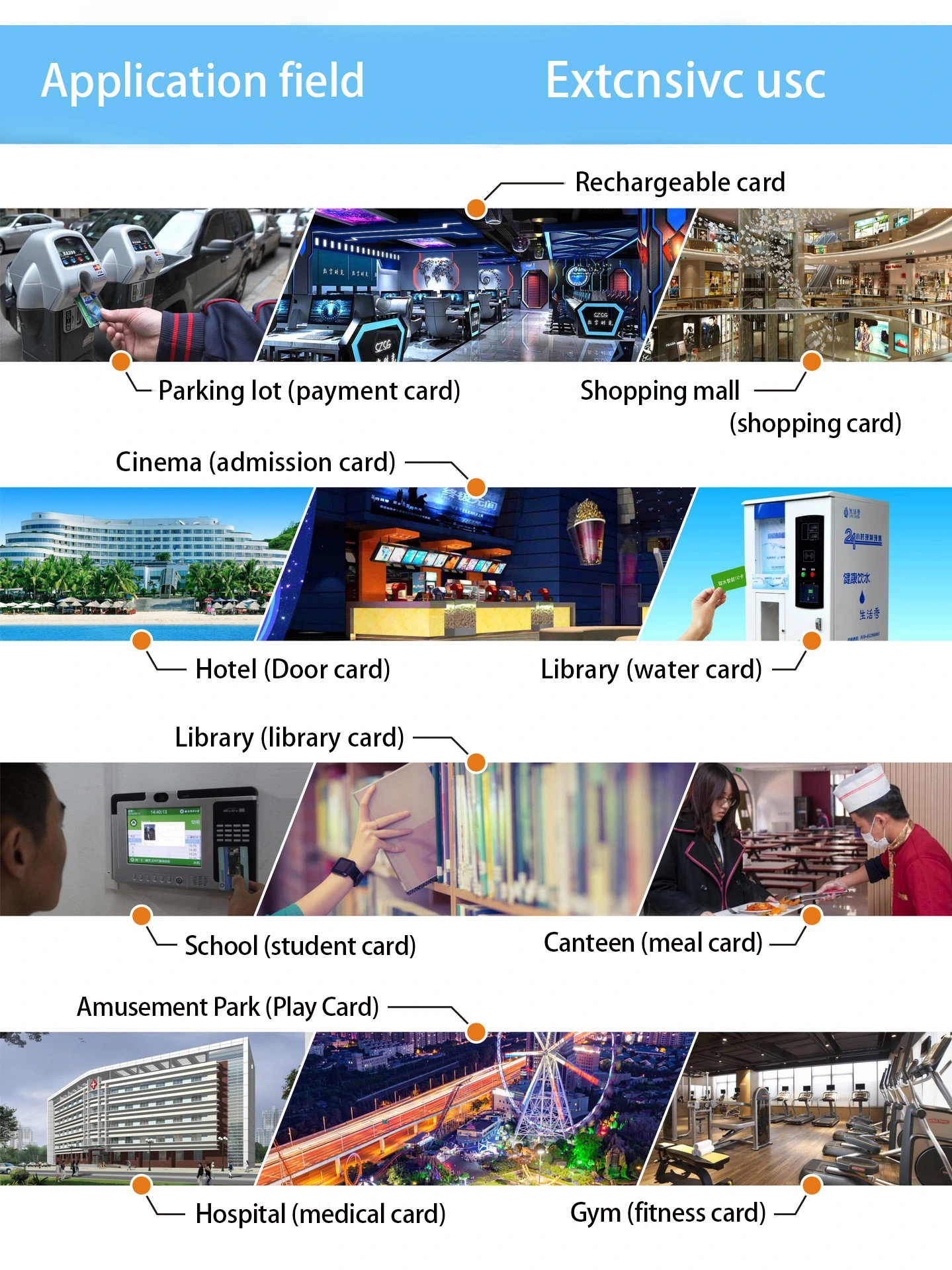 We have many kinds of style for choosing, IC card, magnetic stripe card, differrent frequency 125khz,13.56mhz and 860-960mhz, and available chips, like T5577, F08, S70, etc. The pricture below are our style for you to choose,and we can customize as you request.