Suggested Scheme of Target Identification and Security Management System (TIIS) Based on RFID Technology
2022-11-12
Introduction
1. Mission Mission

The TIIS system is based on "object management" and is mainly used for the management objects of classified information (that is, classified information carriers, which are divided into: paper carriers and electronic carriers) and application objects (that is, those who contact, use, and store classified information). people) management. Organically combine secret-related objectives and management units, and bring them into effective management control through the management chain.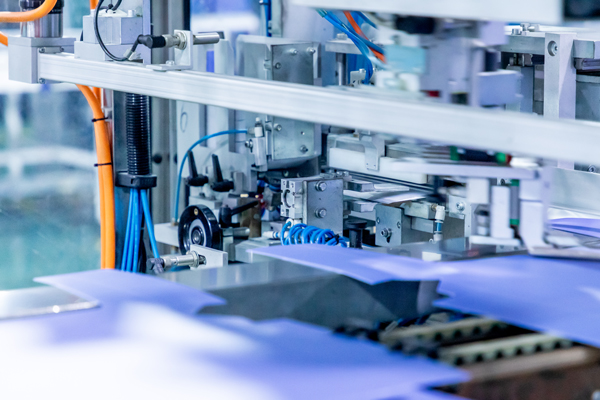 2. How to use

  Label important information objects with RFID tags to make them    become targets, and store the target data into the database       (database) to make them identifiable targets of the TIIS system,     and deploy the target identification and data in the TIIS system in   different management units and monitoring points Reading   equipment - RFID reader, reads the target data entering the   coverage of the antenna (data acquisition platform); transmits the   data to the management server through a wireless network (data     transmission platform), and uses various configured modules to   The data is analyzed, judged, and released (service platform); according to the module configuration, it responds to the target behavior. Realize the safe and effective management of important information carriers, involved personnel and related behaviors.

The technology is being vigorously promoted by the U.S. Department of Defense, with troops fully deployed from the first half of this year. At the beginning of the year, my country also issued relevant white papers on technological development and industrial development support policies.

The TIIS system will fundamentally change the previous management mode, based on the "process management" of important information, which not only includes the management of the object itself, but more importantly, it can generate, move, disseminate, store, and check important information. The development process of a series of events is managed, and management events are always accompanied by the development process of things, which are recorded, analyzed, and summarized, evaluated and judged according to pre-established rules, and early warnings and alarms are issued. It can manage matters more humanely and at the same time get rid of the interference of human factors, embodying "humanistic technology and humanistic management".
3. Main functional requirements
It consists of three parts: target tag, reader, data exchange and management system. The main functional requirements are:

a) Function of real-time target recognition and data storage

b) target matching function

c) Identify the data transfer function

d) Target data release and statistics function

e) Analysis evaluation and early warning function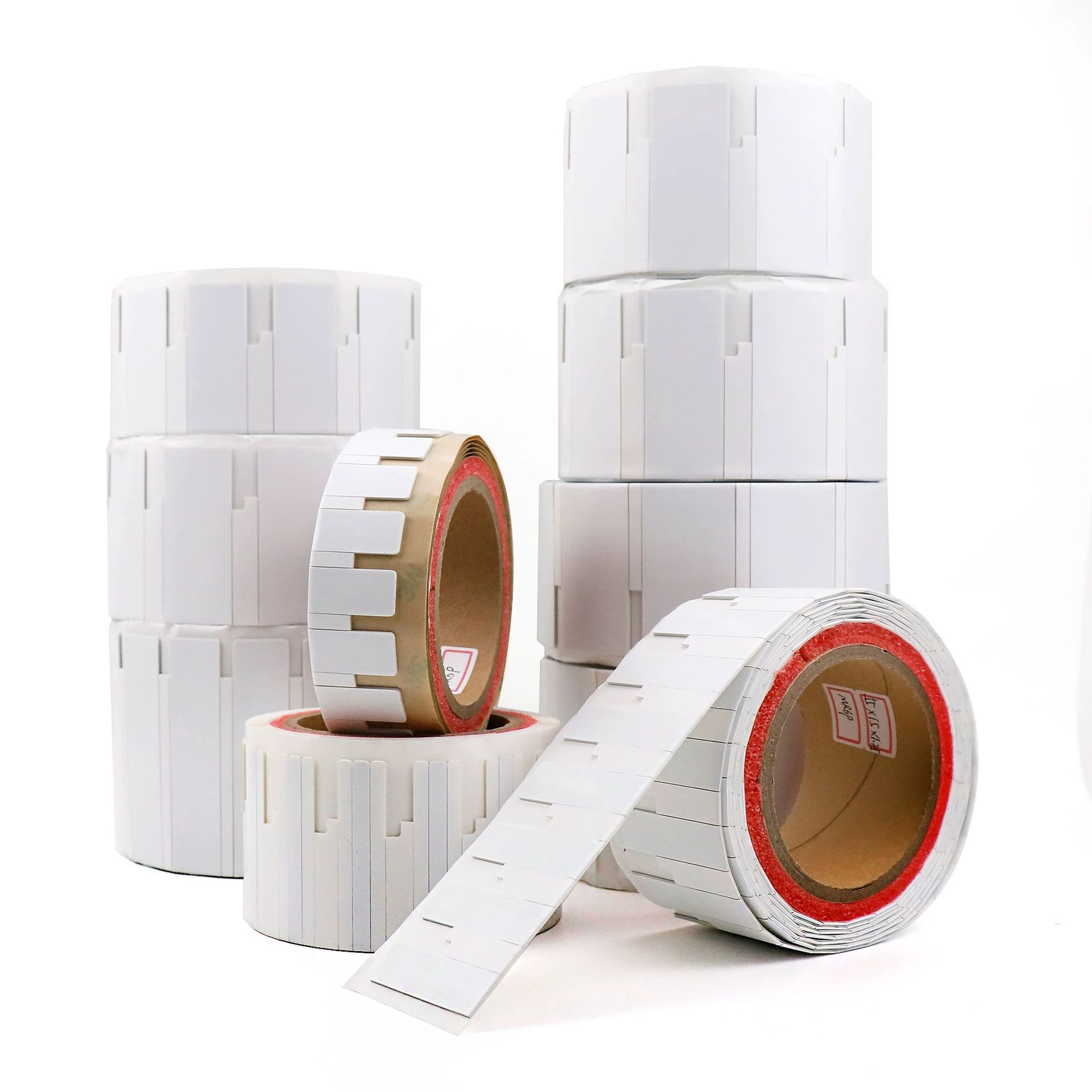 f) Authority control and real-time query function            

g) Regional positioning function

h) Monitoring alarm function

i) Functions of the remote control management unit

g) Mobile deployment function of snap-in

System composition

1. System structure

2. System function module

(1) The use of the cataloging system

The cataloging system is an independent functional module in the TIIS system. The main task is to classify and catalog the incoming documents.

⑵ The use of the approval system

Including: approval document, approval inquiry, approved inquiry, document tracking, and setting of system-related parameters.

(3) Use of search system

The retrieval system mainly provides the retrieval of the bibliography of this reference room, and users can inquire the required materials in various ways and make reservations.

⑷ Management chain system

The main functions of the management chain system include: certificate processing, certificate cancellation, document borrowing and returning, user information query, file information query, operator work records, and system-related parameter settings.

The main tasks of the management chain system function maintenance are: management chain function parameter setting, server parameter setting, user password setting, loan processing and administrator setting, etc.

⑸ In and out monitoring

The main functions of entry and exit monitoring include: identification and registration of entry and exit personnel, identification and registration of entry and exit documents, and judgment of the corresponding authority matching between personnel and documents held, and corresponding responses are made according to system rules.

Through the access monitoring, the location status of files and personnel can be queried in real time, the carrying status of files, whether there are incidents violating management regulations, and the entire process can be recorded.
3. System Features
1. Real-time management, quick and easy operation, detailed log records, and complete "management link";

2. Automatic identification, long distance, high precision, good anti-interference, strong environmental adaptability, to achieve "intelligent judgment";

3. Information is disclosed at different levels, with strict authority control and clear levels to achieve "upward responsibility";

4. The system data and the system hardware fingerprint are bound and encrypted, and the module data is encrypted and transmitted;

5. The system is independently encrypted and encoded to prevent information leakage and facilitate data fusion;

6. Strong supervision and supervision, requiring personnel to consciously abide by system rules and operating procedures, so as to facilitate real-time control, inspection and supervision by leaders;

7. Humanized management, avoid conflicts, unique early warning and alarm functions;

8. Unique quantitative management of security credit value and quantitative work statistics, which are convenient for quantitative assessment;

9. Distributed structure, convenient for networking, flexible deployment and scope expansion;

10. Modular design, convenient for function expansion and customization of special modules.
4. Application areas
1. Army

2. Government agencies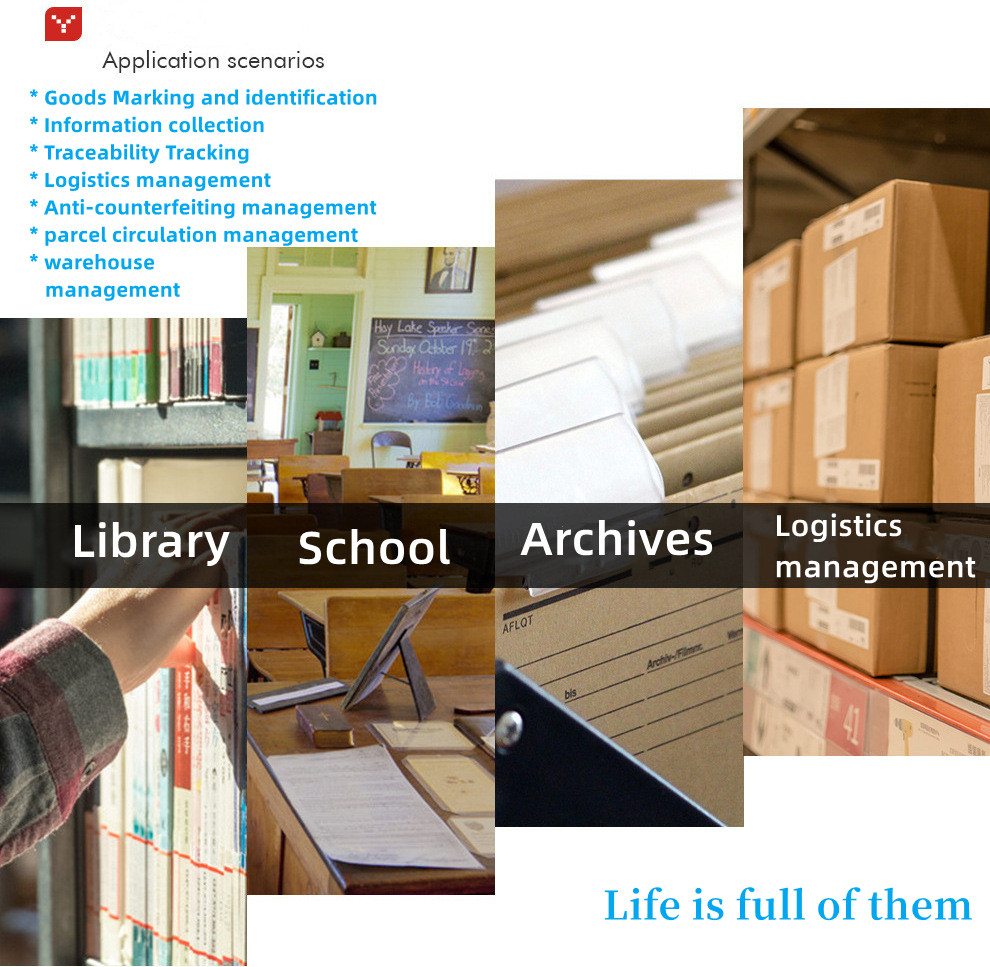 3. Schools

4. Book and file management department

5. Scientific research units

6. Security management needs of enterprises and companies

7. High-end application customers
5. The Significance of Building TIIS System
In the future, due to the advanced nature and strong development trend of the technology (target identification management) and concept (the combination of humanistic technology and institutional management) used by the TIIS system, we can use its technology and experience based on its construction, operation and use experience. The concept is widely applied to the daily management, training, assessment, exercise and logistical support of the troops, to achieve the goal of building a system, improving a concept, making an exploration, and opening up a prospect.
6. System Application in Different Environments
Considering the application environment and network quality of different units, this system has extremely low requirements on the network environment. We hereby propose several solutions for you:

1. Ruifengde will customize the usage specifications for you that conform to your actual deployment and operating environment;

2. It is recommended that you manage and centrally store important information carrier files;

3. The deployment of the client does not require a dedicated machine, and can deploy single or multiple at the same time;

4. As far as possible, set the monitoring channel (monitoring terminal installation settings) in a one-way access situation;

5. If the network of your unit is very limited, you can use the network service that comes with the windows system to set it up. You only need a telephone line to connect.